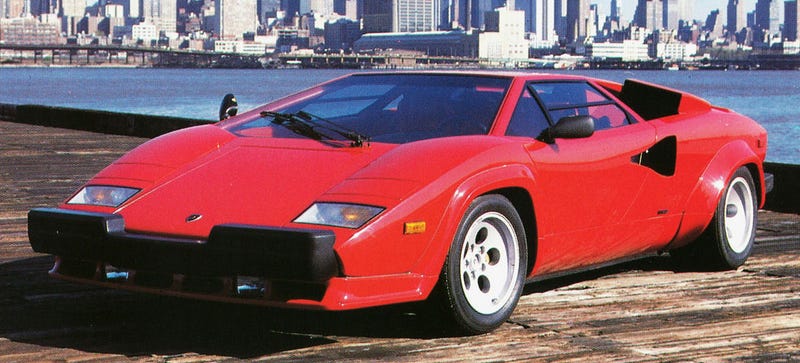 If you've been on the Internet lately you've seen a million of these posts about facts that seem wild but are actually true. Almost none of these are about cars (I mean, do you really care that President Tyler's grandson is alive?) so we've tried to fix that.
9.) The Ford GT's roof is so strong, it broke the crushing machine
Fair enough, the GT's chassis can certainly take much more than the stock power, but Ford is no TVR, so it's hard to image they couldn't afford tougher test machinery.