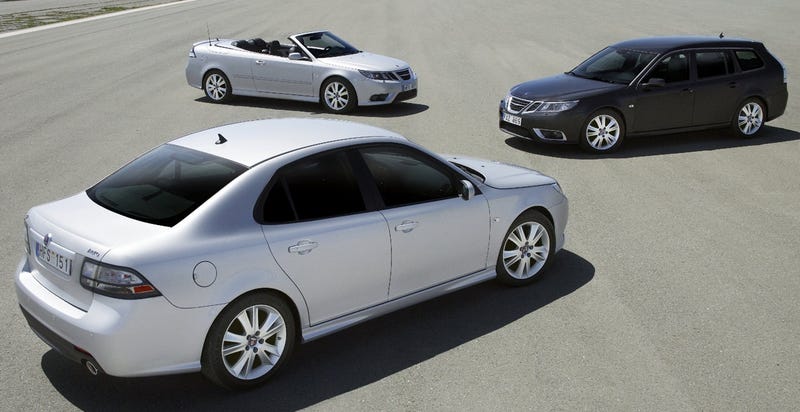 Saab, which is now owned by National Electric Vehicle Sweden (which sadly can't use the Saab name anymore), is slightly off track but seemingly still on the way to producing electric not-Saab 9-3s for the Chinese market later this year, thanks to new approval from the Chinese government.

NEVS has received its electric vehicle production license from the Chinese National Development Reform Commission, according to GreenCarCongress, which means it can now start cranking out electric 9-3s for the Chinese and Swedish markets. Just as soon as the Chinese plant currently under construction gets completed later this year.

The original plan for 100,000 electric not-Saab 9-3s came in a $12 billion deal with Chinese leasing firm Panda New Energy, and sales of the new EV were supposed to start in the first half of this year.