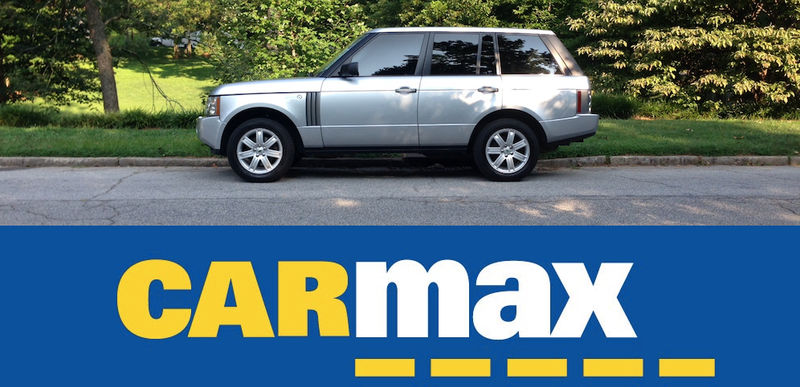 So I'm driving along the other day, and I get up behind this woman in a Passat with out-of-state plates. This poor woman: it was raining, it was late at night, and she probably had no idea how to get around in the big, unfamiliar city. She was lost, confused, disoriented, unsure of herself.
So unsure, in fact, that she came to a complete stop in the only lane at a green light, where she probably began silently sobbing, wondering where the hell she was. It was at this moment that I came up behind her and did what any caring, compassionate individual would do: I leaned on the horn for the better part of a minute.
No, that's not actually true: I would've leaned on the horn, but there was a problem. After just a split-second of honking, the horn completely stopped working. I have two horn buttons, and neither one of them made a sound. Not a whisper. Not even a murmur. The horror of my predicament quickly dawned on me: I was now completely at the mercy of a person who chose to spend her hard-earned money on a Volkswagen Passat.
And that brings us to a new chapter in my CarMax warranty saga. For those of you who haven't been following along since the beginning, allow me to provide a little background. I purchased a 2006 Range Rover from nationwide used-car superstore CarMax on December 7, 2012 (described by one commenter as "a date that will live in Jalopnik infamy"). Along with my Range Rover, I spent $3,899 on a CarMax MaxCare warranty, which provides bumper-to-bumper coverage until December 7, 2018 (six years), or 125,000 total vehicle miles. That may sound like a lot of money, but you have to remember that this is a Range Rover, and service bills are so expensive that they're usually measured in terms of major household appliances. ("Sorry, Jim, but your air suspension is out. The total's going to come to two refrigerators and a ceiling fan.")