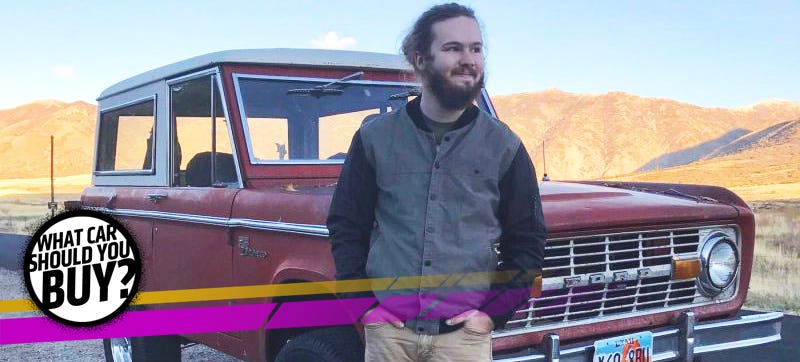 Chase just had to face the ultimate nightmare for any car owner. He went to find his car, only to discover it was gone. The silver lining is that he wasn't a huge fan of his old crossover, anyway and wants to get something fun that can still handle the snow. What car should he buy?

(Welcome back to What Car Should You Buy?, where we give real people real advice about buying cars. Do you want us to help you find a car? Submit your story on our form.)
If there is one thing we are very proud of here at Jalopnik, besides our attempts to popularize the term "boatercycle", it's helping people recover their stolen cars. Our extensive community of internet car sleuths has been successful at locating missing vehicles with only the tiniest of clues.