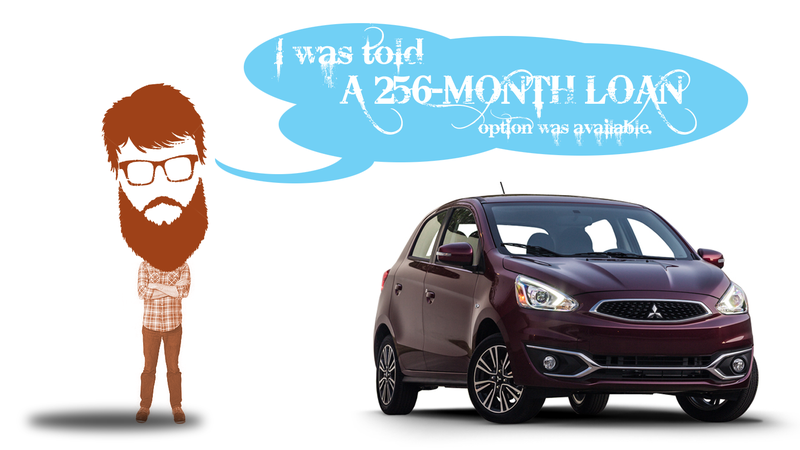 Millennials! The youths. Such a silly bunch, with their Instagram Stories about artisanal bacon. According to a recent report, they are so accustomed to monthly subscription costs, is that they look at buying a car the same way. Sounds good in theory, but not the best practice.
Automotive News reports that millennials are the fastest growing segment of car buyers, and will represent 40 percent of new car market by 2020. Given the population age distribution that doesn't sound all too surprising, but automakers, dealerships, and other "industry disrupters" (ugh) are looking to cash in on millennial buying power.
According to Jeff Schuster, senior vice president of forecasting with LMC Automotive, millennials are more likely to focus on monthly payments rather than total vehicle cost. These buying habits are mostly due to the fact that millennials are a subscription-based culture where most of their repeat costs are just a part of their monthly expenses, like rent and Spotify and Netflix.
Therefore, many millennial car shoppers get fixated on just the payment and convenience of the purchase rather than the big picture of the overall cost.