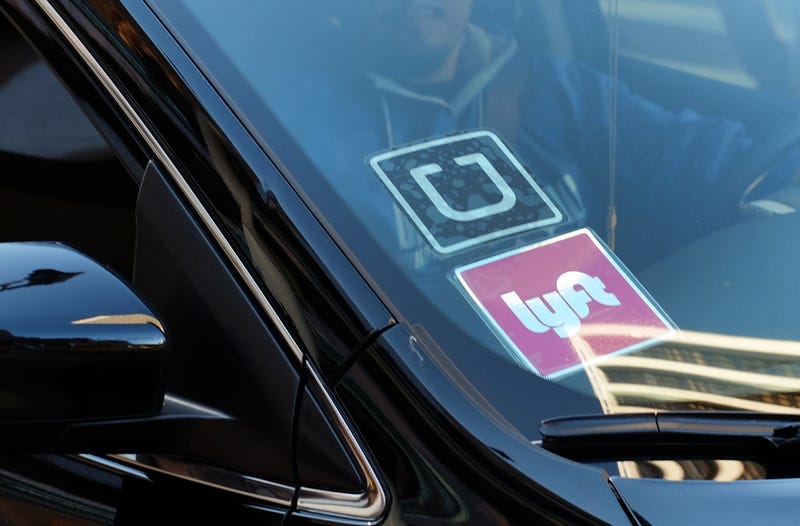 Maryland residents who rely on ride-sharing apps to get around town can still use Lyft and Uber, after a state commission Thursday exempted the companies from a fingerprint-based background check that taxicab drivers must submit to.
The regulatory stand by Uber and Lyft rivaled a fight earlier this year in Austin, where both companies dropped $8 million to lose an election over the same issue, while simultaneously making residents there despise them.
In 24-page order issued Thursday, the Maryland Public Service Commission agreed with Uber and Lyft that its background checks for drivers are "as comprehensive and accurate as the fingerprint-based background check," effectively preventing an even larger-scale fit by the taxi startups from breaking out.