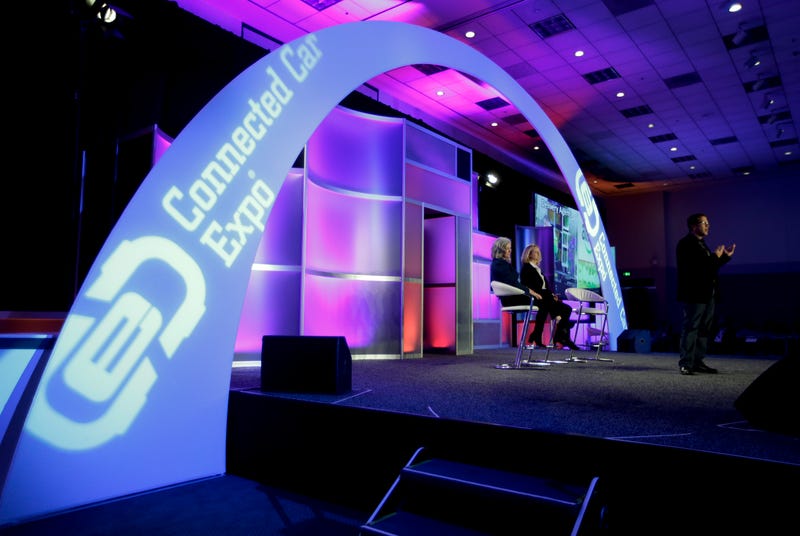 The Los Angeles International Auto Show opened with the Connected Car Expo and the announcement of the creation of the Coalition of Transportation Technology established by the City of Los Angeles, which is quite possibly the most important urban planning project of the 21st Century.
If that sounds preposterous to you, you are part of the issue. An issue facing every community, every city, and every country in the modern world. An issue widely ignored or belittled by car enthusiasts, city planners, and politicians at the local, state, and national level alike. An issue that will affect the lives of billions of people around the world sooner than the 46th president of the United States will recite the Oath of Office.
The largest societal shift in transportation since Henry Ford invented the assembly line is happening: the autonomous car is almost here, and nobody is taking it seriously.