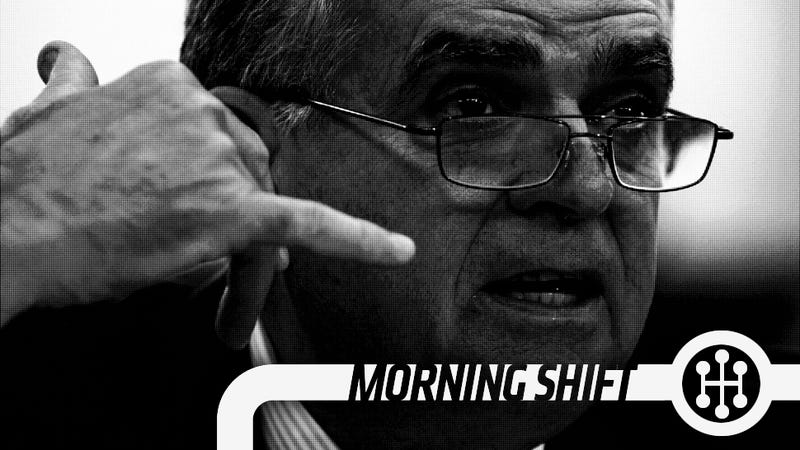 This is The Morning Shift, our one-stop daily roundup of all the auto news that's actually important — all in one place at 9:00 AM. Or, you could spend all day waiting for other sites to parse it out to you one story at a time. Isn't your time more important?
1st Gear: I Learned It By Watching You!
A study from the University of Michigan found that 90% of drivers admitted to using a technology-based distraction like a cell phone in front of their kids in the past, reports David Shepardson. Wait, we thought only teenagers were doing it?
We're not actually surprised, of course, as it's one of those universal activities we all know we shouldn't do. What's interesting is that parents with kids 1-to-12 years in age are more likely to have been in a crash than other cohorts.
However, the study included things like "getting directions from a navigation system" or "changing a CD" as a distraction. Indeed, those are distractions, but it's not the same as googling facts about Joe Pesci.
2nd Gear: Chevy Is Making Big Gains In China Thanks To Soccer
Hey, remember that time GM fired Chief Marketing Officer Joel Ewanick because he spent $600 million to get GM on a soccer jersey?