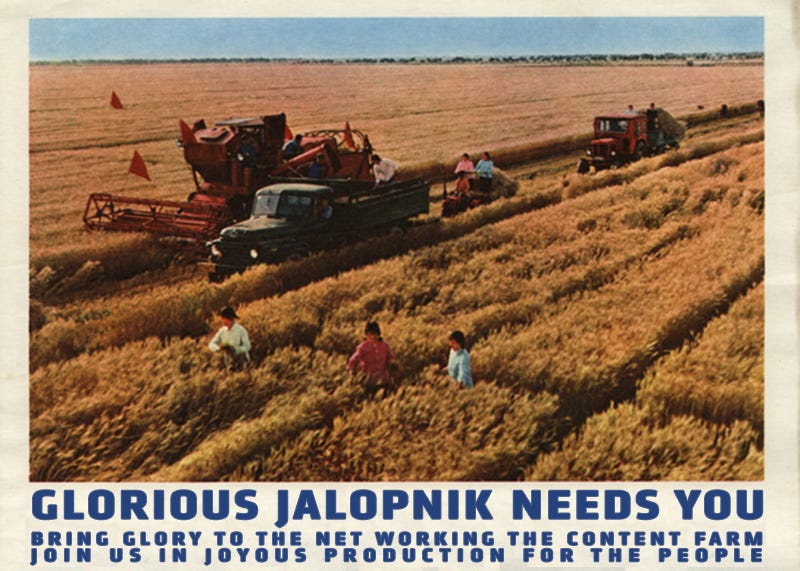 Do you love cars, speed, technology, and telling great stories about those things? Are you a fast, smart, creative writer with a commitment to truth and kicking the asses that need to be kicked? Do you waste your entire work day on Jalopnik as it is? My friend, we want to talk to you.
Jalopnik has two entry-level writer positions that need to be filled immediately. These are full-time jobs with competitive salaries and good benefits working out of Gawker Media's New York mothership, where you will write stories, star in videos, go on wildly ill-advised adventures, and bring our audience of more than 8 million global monthly readers the compelling and intelligent stories they deserve.
If you're looking for a fun place to spend the daily grind, and you're willing to join a team of the hardest-working writers in automotive journalism, tell us why you'd make a good addition to the squad.
We're looking for two writers—one to cover cars, mostly, but also other fun fast things, and one to cover transportation technology and defense, including at our Foxtrot Alpha blog. Here's the lowdown:
Staff Writer, Automotive and Video