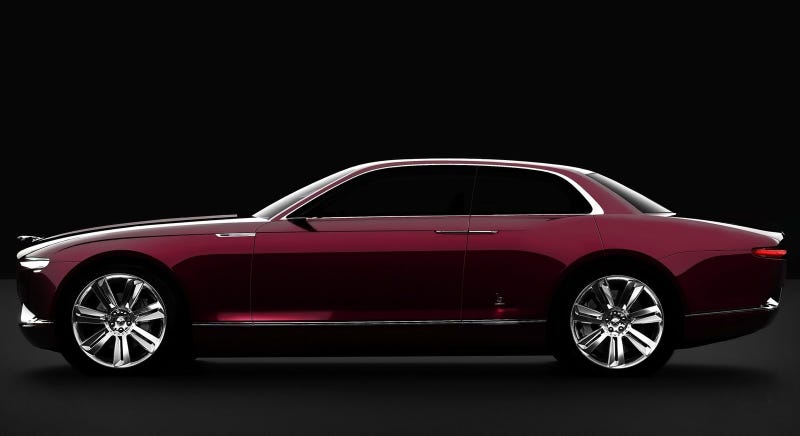 Jaguar has decided to abandon its work on what would be an amazing lineup of sports cars including an XK coupe replacement and the hot hot hot C-X75 supercar it made a big deal about in that movie last year, according to Automobile Magazine. Instead they want to do something dumb and develop "electric vehicles" for "the future."

Back when Jaguar killed the XK a couple of years ago there was still hope they might attempt to remodel it into a larger GT car on a stretched F-Type platform, and offer both a coupe and convertible. Well that's not happening now, likely for a lot of reasons. Mainly because Jag has the F-Type and it'd be silly to introduce something bigger and likely more expensive to compete within the lineup.
There's also the badass C-X75 concept car that started out as a turbine monstrosity, died, and then came back with a V8 to be the bad guy in last year's Bond flick, Spectre. Fans and potential owners alike begged Jaguar for at least a limited run, and it sort of seemed like a now-or-never time to greenlight the hot-then-cold car, but evidently it will now be never.