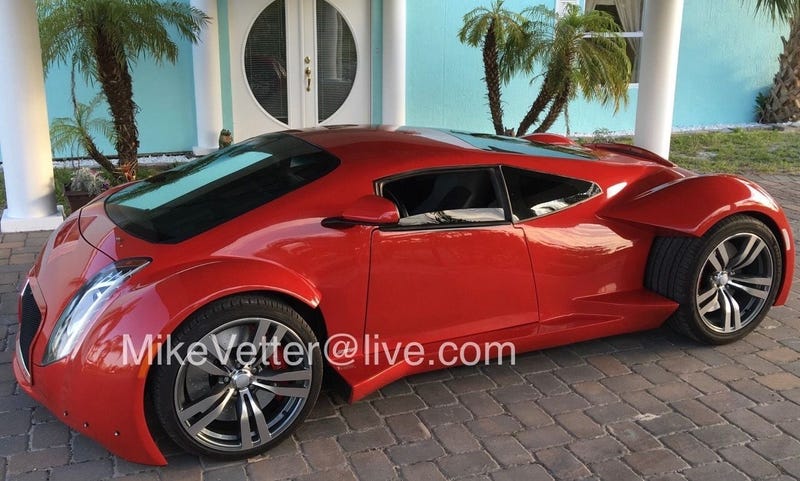 Sometimes movies give us a glimpse into an alternate reality or some possible future. Even the worst of these movies typically offer a look at what the people of these worlds drive. Sometimes the cars are cool, and sometimes they're a Lexus concept you forgot about in 2002's Minority Report.

I've hinted in the past about how the cars and traffic systems of Minority Report raise an alarm in the back of my mind when I think about our projected autonomous future. Sure, the blob-ish cars look pretty cool, but it's the way they move around vertical surfaces at high speeds that gets me queasy.
If you took a liking to the vehicles you saw in Minority Report, eBay user ferrarimv, or Mike Vetter, is selling his Lexus 2054 replica movie car for just $95,000. He's also willing to do a partial trade on a C6 Corvette.