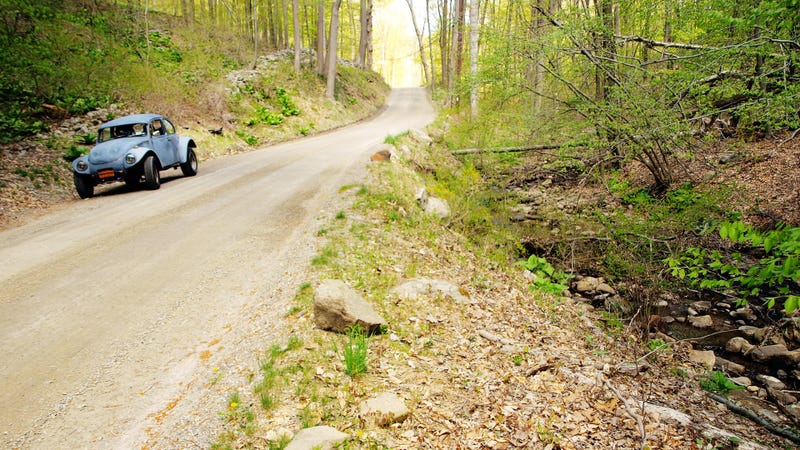 I don't like most new cars. That doesn't mean I don't think they're fine vehicles, but they're just not for me. Should I even bother complaining about them?
I mean, why should I complain about the new Beetle lacking the charm or the backwards engineering of the classic when I can just go out and buy an old Bug and move on with my life? In fact, I did just that, and it only cost me $1,500.
This came up for SuperStock413 when we saw Chris Harris wonder about how the new 911 GT3 has no manual transmission.