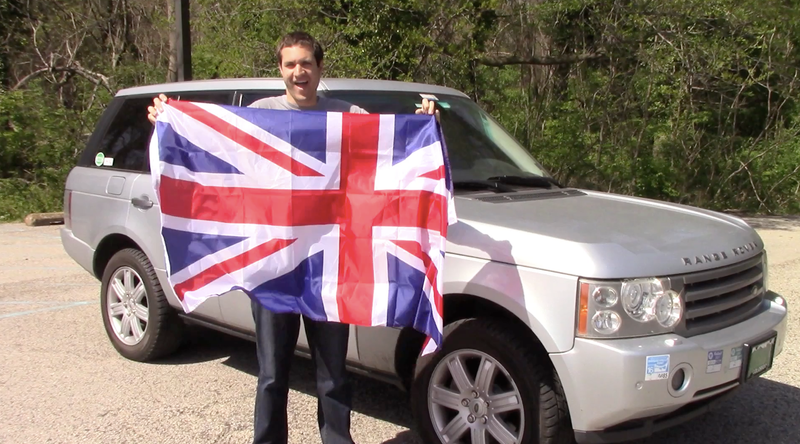 A couple of weeks ago, I pissed off an entire nation of car enthusiasts. This was not my intent. I generally aim to make enthusiasts happy, regardless of their race, religion, age, or nationality, unless of course they are German. I am the federal anti-discrimination law of car journalists.
But that's not what happened a couple of weeks ago. What happened a couple of weeks ago is: I pissed off thousands of British people.
Here's how it went down. As you may remember, I recently released this video wherein I made fun of the Land Rover Defender. I mean, I didn't really make fun of the Defender all that much. In fact, I said it was cool, and unique, and awesome. But I may have also laughed at its features, and I might have mentioned that its reliability was like a Happy Meal wristwatch.