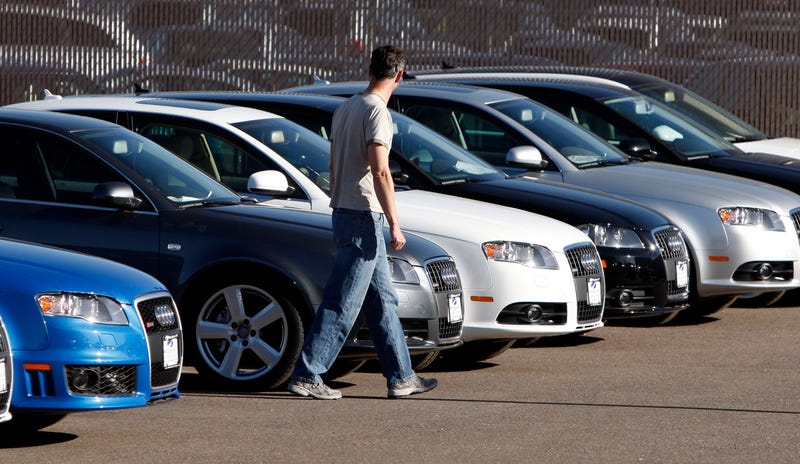 Buying a brand new car for the first time is exciting. However, dealerships too often see first-time car buyers as easy targets because many of them lack the experience and knowledge on how to get a new car without being taken for a ride.
Jalopnik contributor Mark "Bark M." Baruth recently wrote a great piece over at The Truth About Cars about a first-time car buyer getting a bad deal on a new Kia. His post illustrates the perfectly why so many people are frustrated with the dealership experience, and how unscrupulous dealers take advantage of buyers who are new to the market.
On the heels of that, here are some of the most common mistakes first-time car buyers make and how to avoid them.
They Buy With Their Eyes Not Their Brain
Of course, you want a new ride that is stylish and has great features, but you need to really think about how you are going to use this car and what kind of driving you do on a daily basis. What seems great on the lot may not be the best fit for your lifestyle.
Also, before you go shopping have a clear understanding on what you can afford. More often than not the first question the salesperson will ask is "So how much do you want to spend per month?"

Don't fall into this trap. Really take a hard look at your budget and financial goals. For some of you, a new car is just not in the cards even if you think you "deserve it."