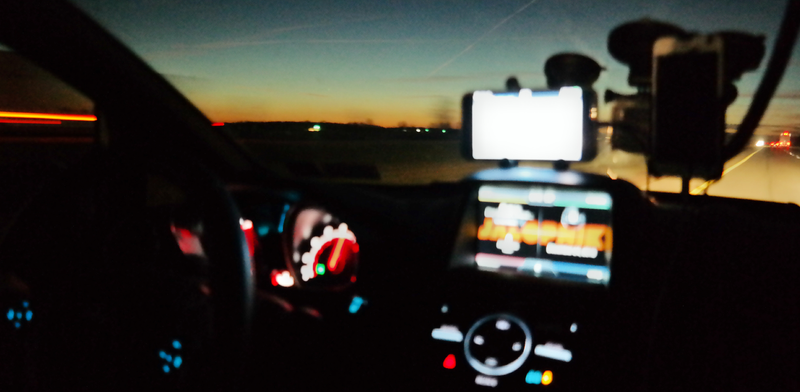 Me and a buddy just spent nearly 40 hours straight driving from New York to California and back to New York on minimal sleep in a Ford Fiesta ST. We knew it wouldn't be easy, but how not-easy was it? Let's just say I think I've come up with the ultimate guide on what not to do on a long road trip.
The plan Brian Silvestro and I originally concocted was to leave New York City on the morning of Christmas Eve. Our destination was Monterey, CA, home to Mazda Raceway Laguna Seca. Now, you might be wondering, "what kind of event exactly is worth driving over 3,000 miles to spectate or partake in?"
Yep, you guessed it. A track day.