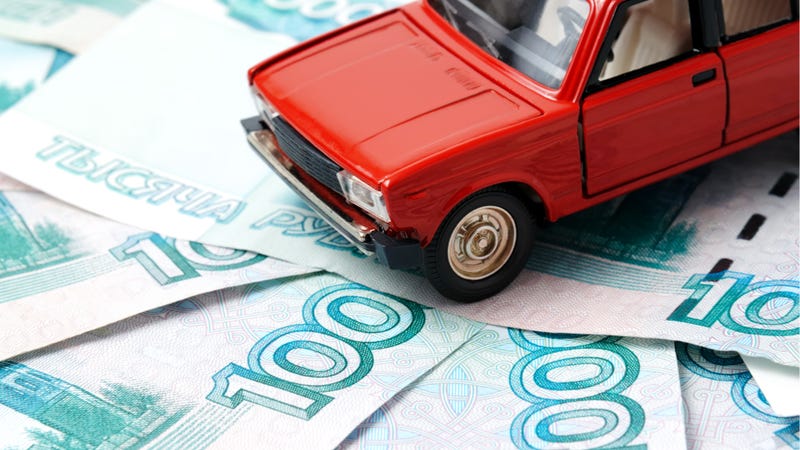 The 2014 Winter Olympics in Sochi have been a bit, shall we say, expensive. The equivalent of $51,000,000,000 in public funds was spent to make sure that everything went off without a hitch. This includes the most expensive road in the world. But if you want to get from the opening ceremony to the ski slope, it'll cost you. A lot.
Let's start with the basics, if you're a Russian taxpayer. As many know by now, Sochi is pretty much Russia's only sub-tropical resort. If you think that everywhere in Russia is bloody awful and and a sub-arctic tundra everywhere throughout the year, you couldn't be more wrong. Sochi's got palm trees. Legit:
That means that you somehow have to get a metric crapton of people from the relatively warm shores of the Black Sea up into the mountains, where all the snow actually is. That doesn't sound like a huge problem, if you were in a city like Los Angeles or whatever. Sure, there'd be the worst traffic of your life, but you'd get there, eventually, maybe. There are highways and whatnot.
But Sochi didn't really have that. Just to make sure people could get from the city to the Snowboard Slopestyle event, Russia spent $9.4 billion to build more than 40 bridges and 12 tunnels.
As David Olive at the Toronto Star pointed out, the ridiculous price tag, nominaly the result of corruption, makes it the most expensive 50-kilometer road in history.
But nevermind all that, because you are (most likely) not a Russian taxpayer and all this schadenfreude is too fun.
Let's say you have braved the toilets and made it out of your hotel with the scary face-water, and you want to hop in your car to get to the venues. You didn't bring your own car, because that would be silly, so you decide to rent one. Traffic especially won't be a problem, as rental cars are the fastest cars in the world (fact).