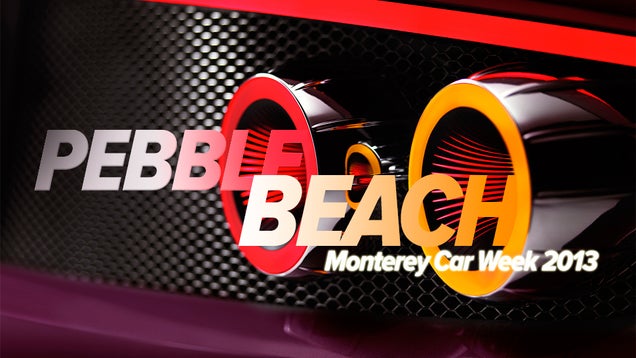 S
Every year, the most luxurious, exotic and expensive cars in the world get together at Monterrey Car Week, commonly known as Pebble Beach among fans of all things on wheels. From unique classics to the unveiling of the latest models, these are the awesome cars you'll never have. Here are the highlights so far.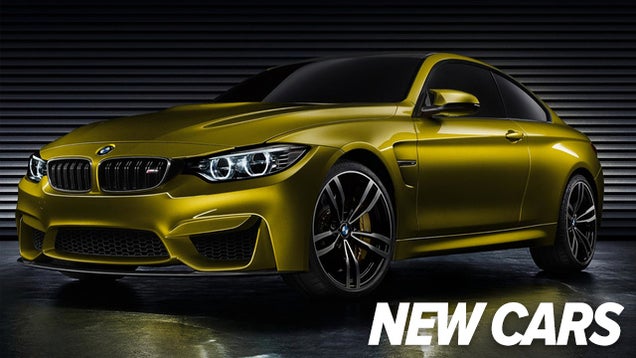 The BMW M4 coupe concept looks really feline.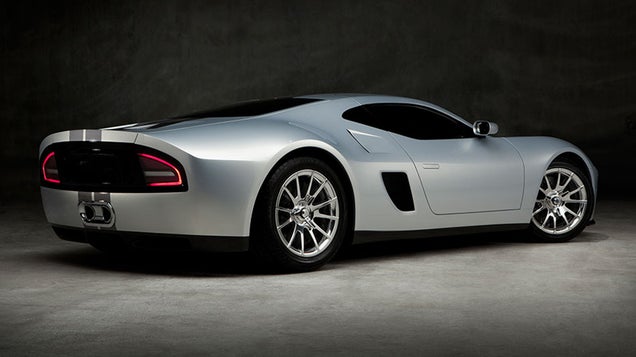 S
The Galpin Ford GTR1 looks like the car that Steve McQueen would love to drive if he were alive today. A really cool, 1,024 horsepower take on the classic.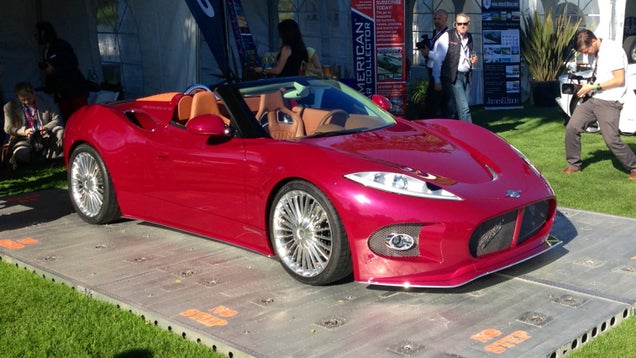 S
The Spyker B6 Venator Spyder is one shade off the car the Pink Panther would drive.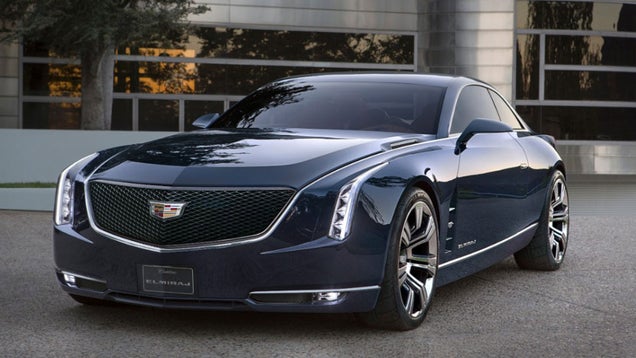 S
The Cadillac Elmiraj coupe concept seems like the car Darth Vader will use to commute from the Death Star's Upper East Side down to his fancy office in SoHo.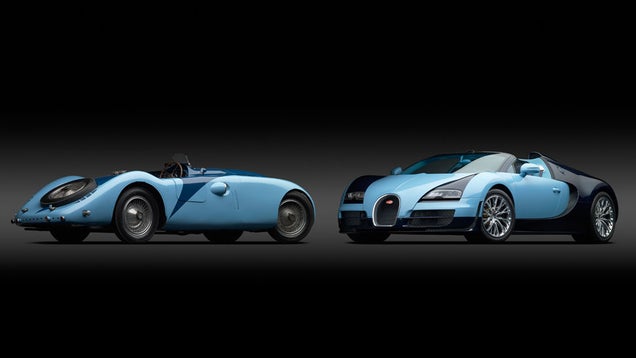 S
The even-more-ultra-expensive Veyron Legend is an attempt of retro that is not as nice as the original model.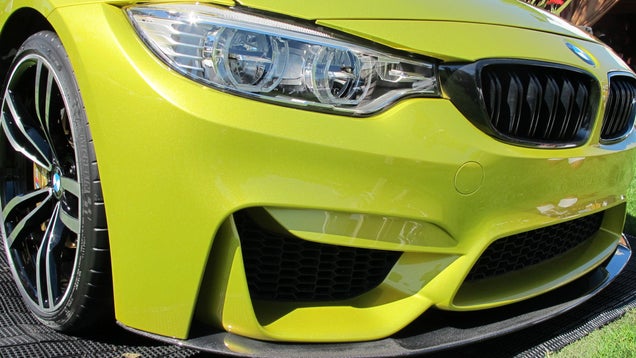 S

Mike Spinelli has a closer and closer and closer look at this apparently wonderful car.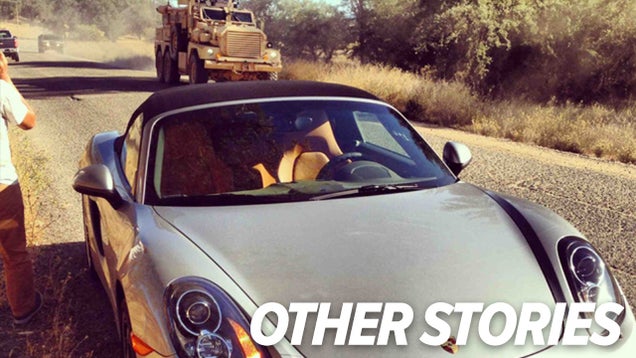 Meanwhile, Josh Petri got frisked by the military police on his way to Pebble Beach. He got a flat tire on his borrowed $102k Porsche Boxster S while traveling through Fort Hunter Liggett.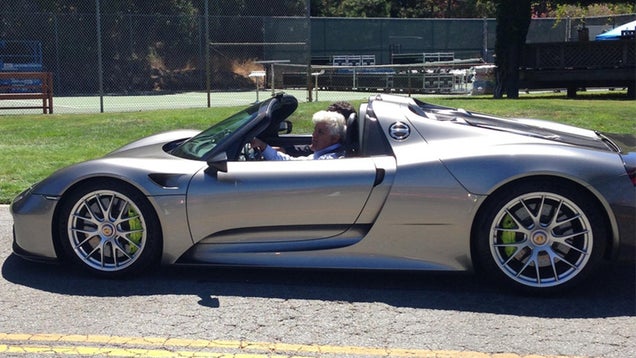 S
Check it out! It's Jay Leon, the comedian whose talent is inversely proportional to the awesomeness of his car collection, arriving to Pebble Beach.
We will be updating this as the Jalopnik crew posts more reports live from Monterey, California.