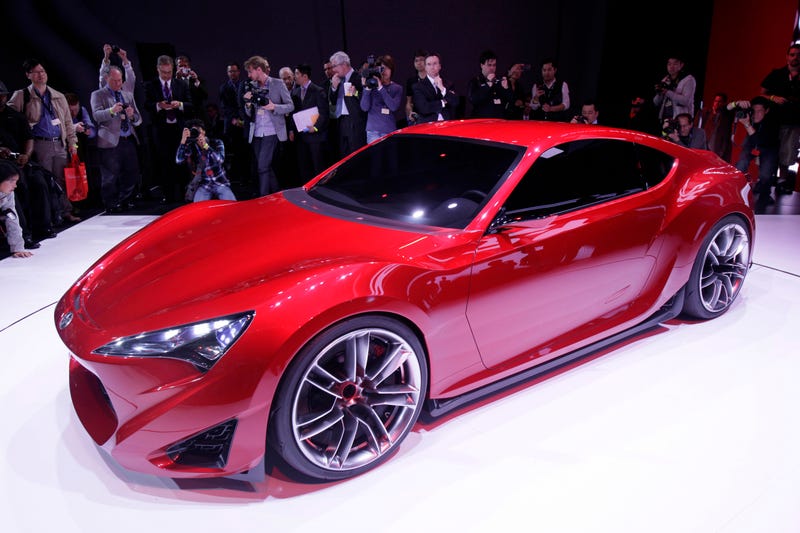 There is hope after all for Scion if this is true, but you'd better pray hard that this news of a rear-wheel-drive, under $30,000 shooting brake based on the FR-S is legitimate and not just a sick, twisted rumor just to get our hopes up.
Car Sales, an Australian publication, spoke to a source at Toyota who has apparently confirmed the possibility of an FR-S sedan of some sort. It could be a traditional four-door. But Toyota is said to be seriously considering a shooting brake version.
The FR-S is the best-selling sports car in Australia — who knew? But here in the States, not so much. The entire Scion brand, FR-S included, has been clocking in less-than-stellar sales numbers month over month. My guess is that everyone who wanted an FR-S has bought one. And that no one wants what the rest of Scion has to offer.