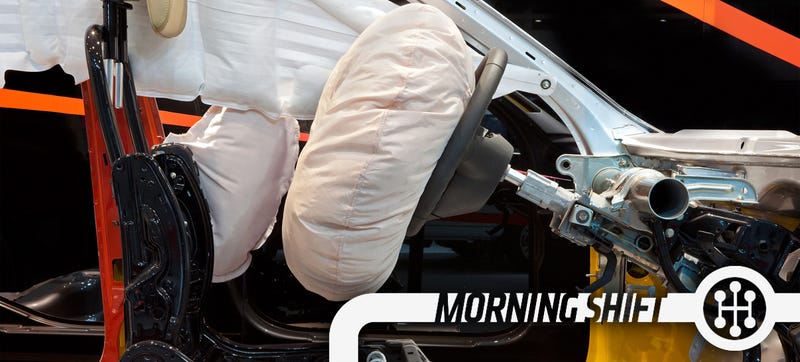 Good Morning! Welcome to The Morning Shift, your roundup of the auto news you crave, all in one place every weekday morning. Here are the important stories you need to know.
Today's a company holiday so Jalopnik will be a bit slower than normal in the afternoon, but we have some great stories on tap anyway and a team ready to cover the hell out of the 100th Indy 500.
1st Gear: Everything Is Terrible
At this point, anything Takata ever touched is getting recalled.