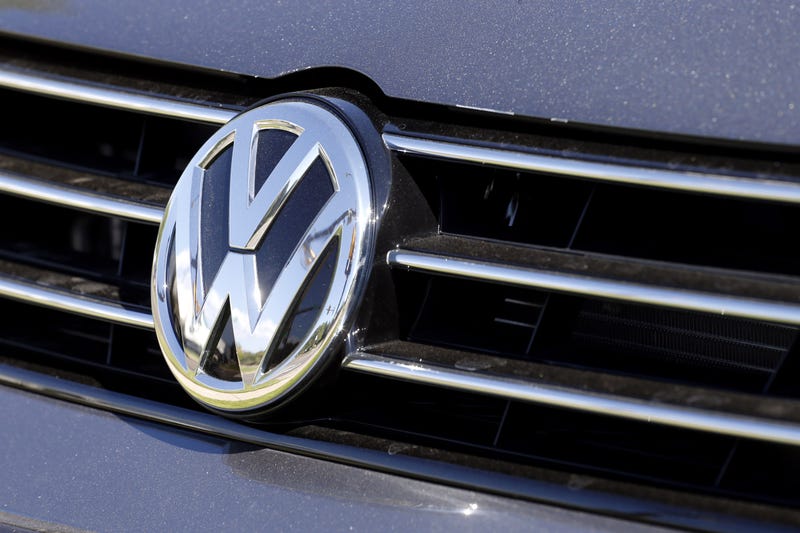 While Volkswagen hasn't decided on the methods by which it will compensate the U.S. owners affected by its Dieselgate scandal of last year, the company's new hire overseeing the issue is confident in how customers will react: well.
According to reports from a German newspaper, the attorney heading VW's Dieselgate claims, Kenneth Feinberg, said the manufacturer will offer generous compensation packages to its some 600,000 U.S. owners affected by the scandal. The company hasn't decided on the content of those packages—cash, repairs, buy backs or other things—but Reuters reports that Feinberg told the paper "an overwhelming majority will likely accept the eventual compensation offer."
But those packages will not go to owners until VW can come to an agreement with U.S. authorities, and the manufacturer has yet to win approval on fixes for individual owners. California regulators denied a recent plan to fix the diesel cars due to its lacking of sufficient detail, and Reuters reports that Feinberg's timetable for setting up a claims fund may face delays as well.