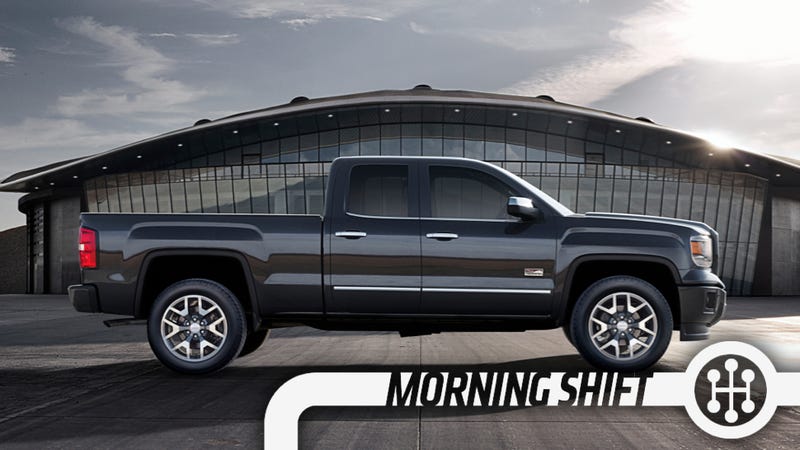 This is The Morning Shift, our one-stop daily roundup of all the auto news that's actually important — all in one place at 9:00 AM. Or, you could spend all day waiting for other sites to parse it out to you one story at a time. Isn't your time more important?
1st Gear: GM Ranks Highest Among Major Automakers In Quality
Although you could probably argue Porsche is a major automaker now that they cover a huge swath of the market, but it's part of VW so we'll ignore them and skip ahead to how GM had the strongest initial quality marks for a major automaker in the J.D. Power 2013 Initial Quality Study.
J.D. Power, if you're curious, surveys people in their first 90 days to see how they like their vehicles and comes up with a number of problems per 100 vehicles (something breaks or, in the case of MyFord Touch, just sucks to use). It's not the best measure, but it isn't a bad one and GM doing well here is a bit surprising.
Chrysler and Lincoln also improved and now equal or do better than industry average. GMC is the strongest of GM's brands, although Chevy bested Acura, Toyota, and Honda. Fiat, Scion, and Mitsubishi were all at the bottom.
2nd Gear: Another Day, Another Complaint About The Yen
Engine-licker/Ford CEO Alan Mulally is now on Japan's case for their currency manipulation. You know, the manipulation Japan is saying it isn't doing.