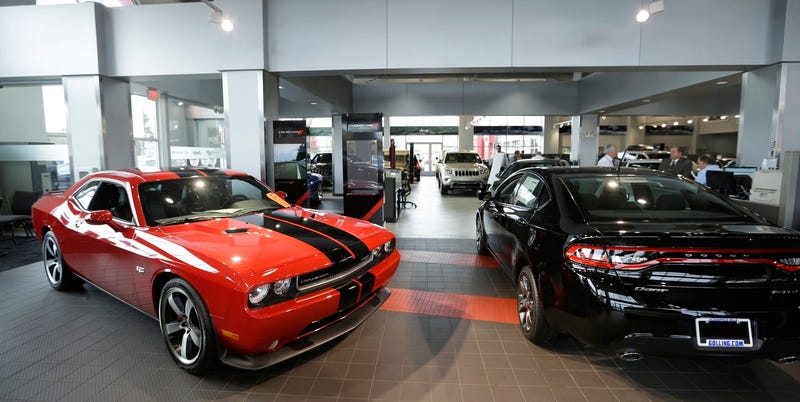 This, you imagine, this is the year. The year you stroll into the dealership, still full of Thanksgiving turkey, and nail down the deal of a lifetime on a new or pre-owned car. Sadly, it's not that simple. If you're going to fight the horde on the busiest shopping day of the season, here some rules to follow.
Rule 1: Do Not Go Car Shopping On Black Friday
Millions of Americans are convinced that buying a car on Black Friday is like showing up early to Best Buy and getting an LCD TV at 70 percent off. That's not really how it works. The actual process of buying a car on Black Friday is no different, or no better than, buying a car any other time of the year. Don't be fooled by the marketing blitz or the websites that claim there are "33 percent more deals" on Black Friday. An advertised "deal" doesn't necessarily translate into savings.

Just like any other kind of retailer, car dealerships are going to be packed on Black Friday. This means a marathon of chaos and frustration. The dealers know the volume will be higher and some of them contract outside sales people whose primary purpose is to maximize profit for the dealer. That means these folks are especially skilled and taking more of your money than necessary.