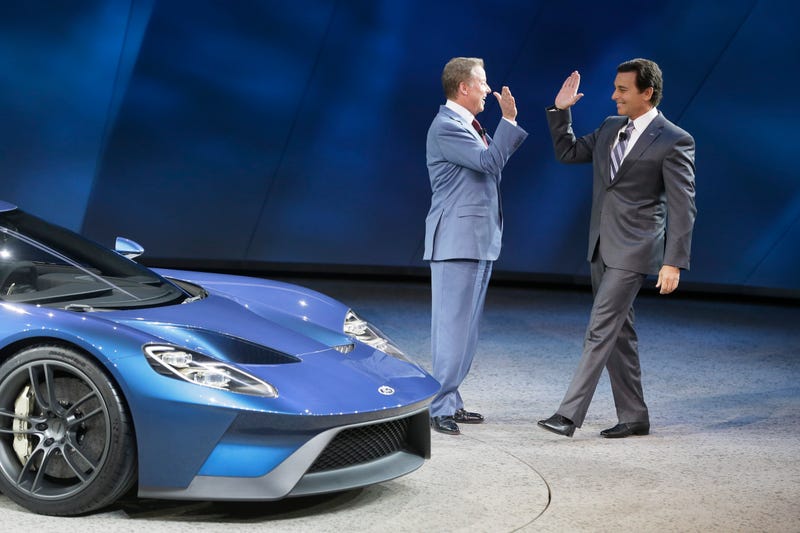 Ford has come a long way in defending itself from targeted attacks and threats by President-elect Donald Trump, and CEO Mark Fields is now taking his company's position as the top automotive manufacturer in America to lay down some ground rules.

After confirming that it would be moving its small vehicle production from Michigan to Mexico, being threatened by then-candidate Trump with a 35 percent tariff on the vehicles manufactured at the new Mexican plant and imported to America, and then having to publicly explain to Trump and much of America that the jobs are not leaving the Michigan plant, but instead being replaced by different assembly lines, Ford has had to toughen up its image and its attitude in the industry.
Trump also took credit for keeping two Lincoln manufacturing plants in Kentucky stateside, despite the fact that the plants were never destined to be shuttered. The plants manufacture both Ford and Lincoln models, the latter of which were planned to be moved to Mexico to make room for expanded production of the Ford Escape in Kentucky. Those jobs were never publicly in jeopardy.