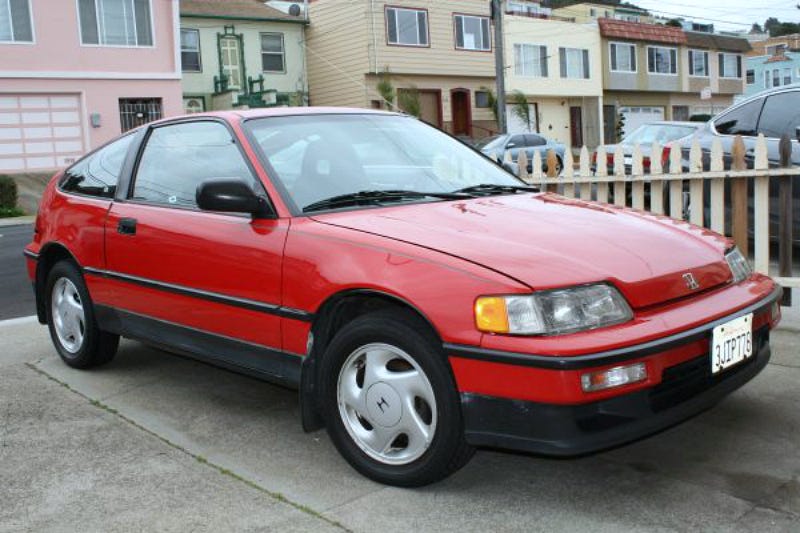 As is a common occurrence for many gamblers, Honda has been having a run of bad luck rollin' the bones on its recent model introductions. Today's Nice Price or Crack Pipe '90 CRX comes from an era when the company seemingly was endowed with hot dice and was on a roll. But, will this Si's price mean it's crapping out?
Mercoor? Moor-cur? John Mayer's car? You know, half of Ford's problem with their import brand back in the eighties was that heartland twangers and north central you-betchas couldn't figure out how the hell to pronounce its Germanic name.
That wasn't an issue with yesterday's 1988 XR4Ti however, because according to 60% of you, its name was pronounced Crack Pipe. Damn, and I thought the period piece interior would have swayed more votes.