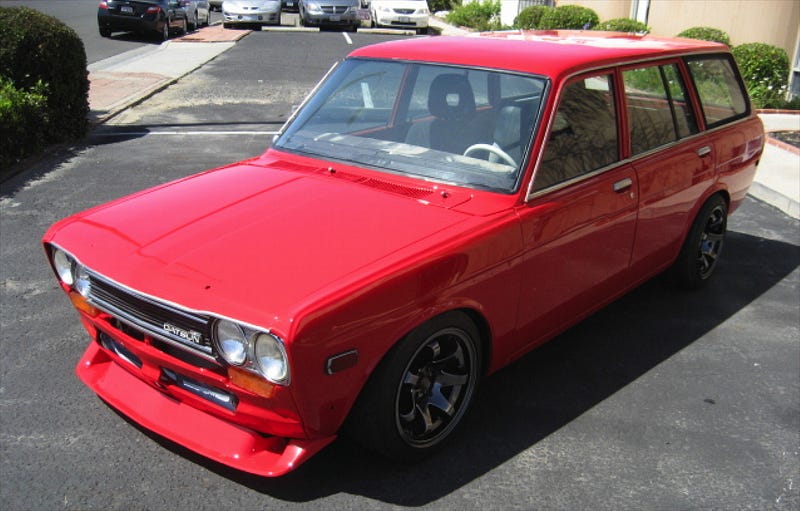 Today's Nice Price or Crack Pipe Datsun 510 has a KA24DE under its hood, and a lot of those were hecho'd en México. That and a turbo makes this one caliente longroof, but does its price still need some work?
Back a few years ago when GM was culling their brands, Buick made the cut. That was perhaps because the General feared the wrath of Buick's fans and the actions they might take should the object of their fanaticism be unceremoniously bumped off. After all, if they could put up with the spectacularly flaky '80s Riviera and Reatta electronic dashboard, they'd be capable of nearly anything.
Considering that yesterday's 1989 Buick Reatta had a working edition of that dash, and that you all gave the car an amazing 78% Nice Price win, I'm thinking that I should keep my eye on you as well.