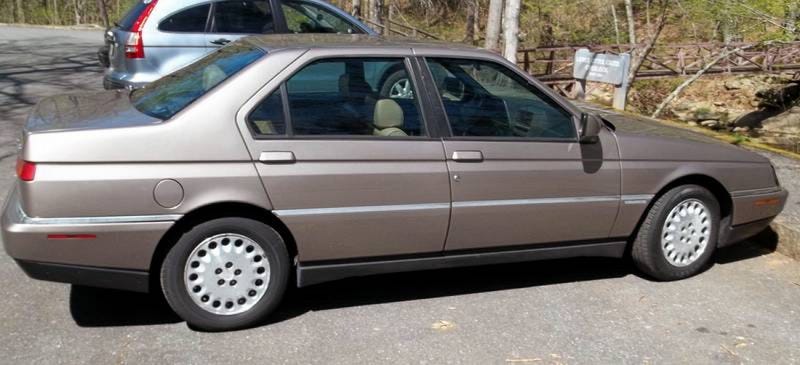 Today's Nice Price or Crack Pipe Alfa 164 shared development of its Tipo Four platform with the Fiat Croma, Lancia Thema, and Sweden's Saab 9000. It'll be up to you to say whether this Italian is worth the sharing some of your hard-earned cash.
Have you ever unknowingly stepped in dog crap only to discover your misfortune later when reaching down to pull the shoe off by the heel and finding it - and now your hand - covered in slippery and unspeakably disgusting filth? And, what is that, corn?
Picture the emotion that might foster and you'll have an idea of how yesterday's custom 1985 Toyota Corolla GT-S was greeted. That wheeled weirdo was appreciably tidy, but - like a monkey with a strap-on - its Accordiness was just oh so wrong. It'll come as no surprise then that it went down in an overwhelming 92% Crack Pipe loss. Hell, it probably would have done so had it been given away for free.