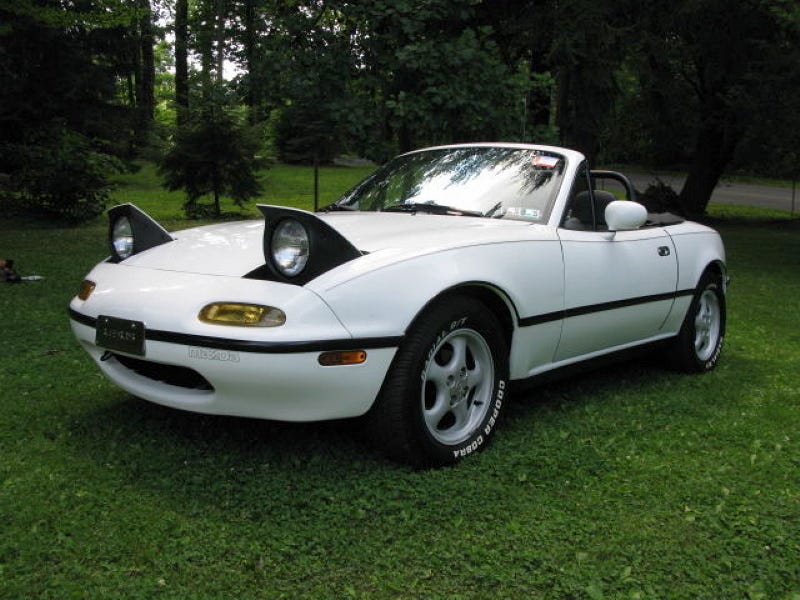 You've heard of Godzilla, and the other Monster Miatas, but have you ever seen a Lexus-powered one? Today's Nice Price or Crack Pipe MX5 may be your first time, but does it come with a price that'll make that first time hurt?
Carnivals and traveling circuses would often display - for a price - chimeras. These were things - Yetis or mermaid skeletons - which were often stitched together from who knows what animal sources, and then foisted on a gullible public.
Yesterday's 1991 Dodge was similarly presented as something it is not, and as it goes with such imagined beasts, its asking price was seen as also being from a fairy tale. As such, that Shelby-lite went down in a massive 94% Crack Pipe loss.