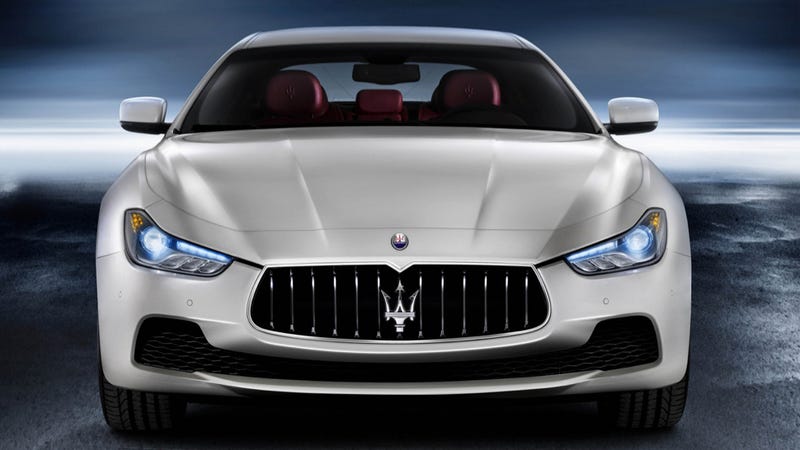 For years now we've been seeing carmakers trend towards smaller engines. V8s are getting dropped for V6s, and V6s are getting dropped for turbo fours. While that's good for emissions and fuel economy — and in many cases, performance hasn't suffered either — big engines are undeniably great in their own way.
So mad props to the Fiat Group, who are reportedly going against the grain by developing a new V8 turbo diesel engine with something like 360 horsepower and 460 pound-feet of torque, according to Carscoops.
The word on the street is that if the V6 diesel in the new Maserati Ghibli is a success, Fiat will push forward with this big oil burner.