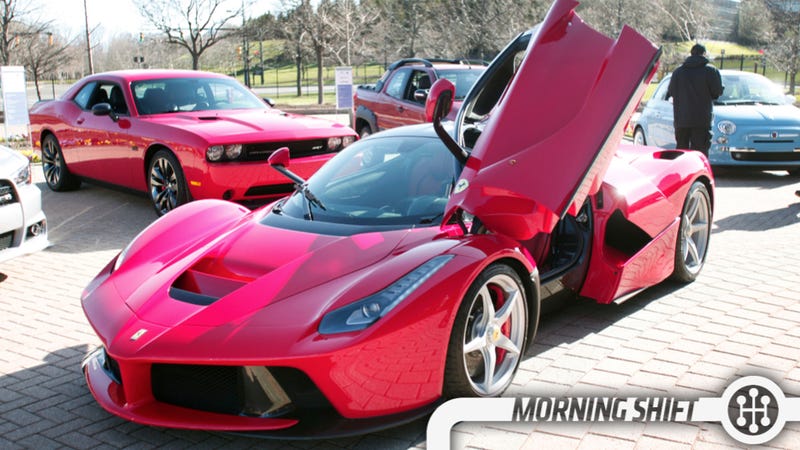 This is The Morning Shift, our one-stop daily roundup of all the auto news that's actually important — all in one place at 9:30 AM. Or, you could spend all day waiting for other sites to parse it out to you one story at a time. Isn't your time more important?
1st Gear: And Ferrari, Lancia, Dodge, Jeep, Alfa Romeo...
Yesterday was Fiat Chrysler's big five year plan and, amid references to this very website, was a lot of talk about their actual plans. I thought this was a great model for automakers and they certainly owned the news cycle.