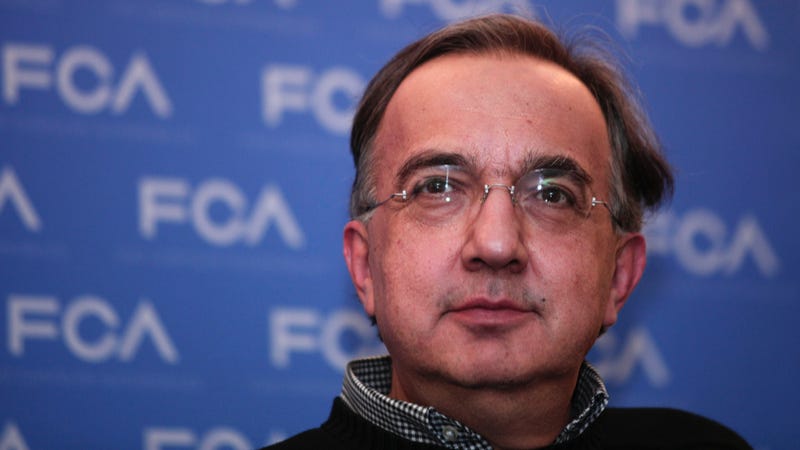 Hate all the recalls lately? Feel like companies should pay for putting you in harm's way? Too bad. According to Fiat-Chrysler CEO Sergio Marchionne, they won't be paying much at all for their failures. You will.
Marchionne just finished giving a talk at the Brookings Institution, and while he just dropped a bunch of pretty wild knowledge, David Shepardson at the Detroit News possibly heard the craziest tidbit of all in an impromptu Q&A session after the talk:
That's right, kids. If you don't want a rolling deathtrap, you'll have to pay for it. And you'll probably end up paying for all the rolling deathtraps that all the other poor saps bought before it came out that GM was potentially sweeping their serious safety issues under the rug. And basically every other company.