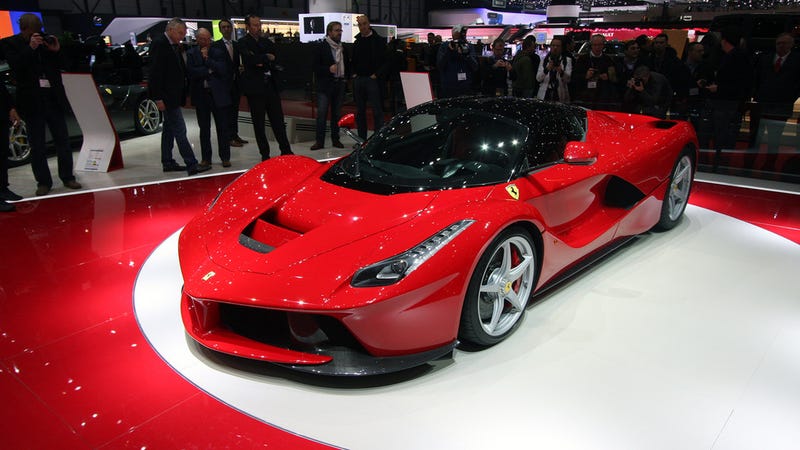 Speaking to a group of reporters in Italy this morning, Ferrari chairman Luca di Montezemolo made a few "promises" about the brand's direction: production will be kept limited, and engines will remain powered by gasoline.
As Yahoo! Autos' Justin Hyde reported this morning, di Montezemolo had this to say about pressure to produce an electric sports car: not on my watch.
"We will never manufacture an electric car as long as I'm chairman."
This is good news for anyone who is a fan of the way the company's screaming V12 engines sound. Of course, di Montezemolo only means purely electric cars, as the company's new halo car LaFerrari has a hybrid engine good for 963 horsepower.