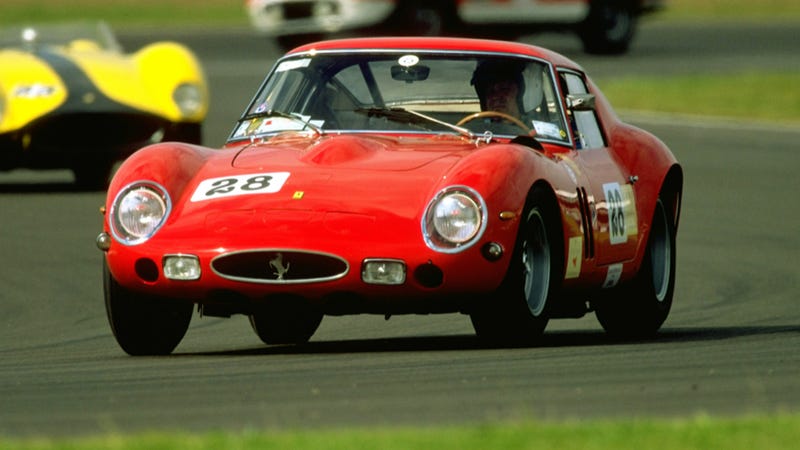 Hey! Hey you! You said you wanted to spend $52 million on something, right? Instead of buying those 1,700 Miatas you wanted, just buy the world's most expensive car, a Ferrari GTO! That's a sound decision.
The Ferrari GTO in question recently traded hands privately, with the sale price being independently confirmed to Bloomberg by three different sources. This record setting car is chassis number 5111, which has had an impressive competition history, winning the 1963 Tour de France road race.
It has passed through a number of owners, including Donald Fong, a Ferrari mechanic in Georgia who was at the center of our investigation into an allegedly stolen Ferrari 330 LMB.