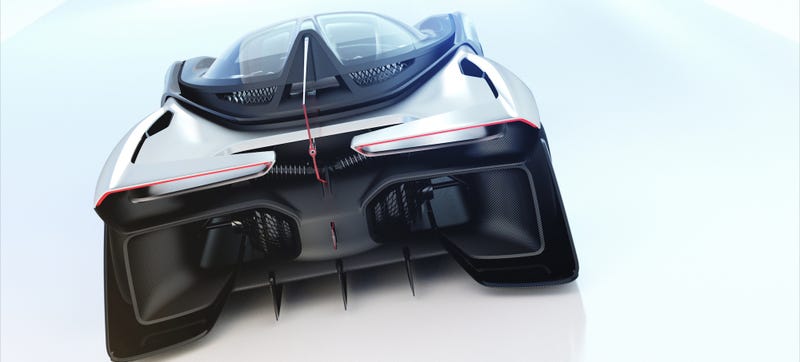 Faraday Future's most prestigious hire and top listed executive, Marco Mattiacci of Ferrari fame, has reportedly left the company. It is only days away from its make-or-break production car debut at the Consumer Electronics Show.
Mattiacci held the top position on the company's list of executives on its website, as chief brand and commercial officer.
The mysterious Chinese-backed Silicon Valley auto startup that made its break a year ago disappointing the world at the last CES. Things don't look particularly good on that front at the moment.