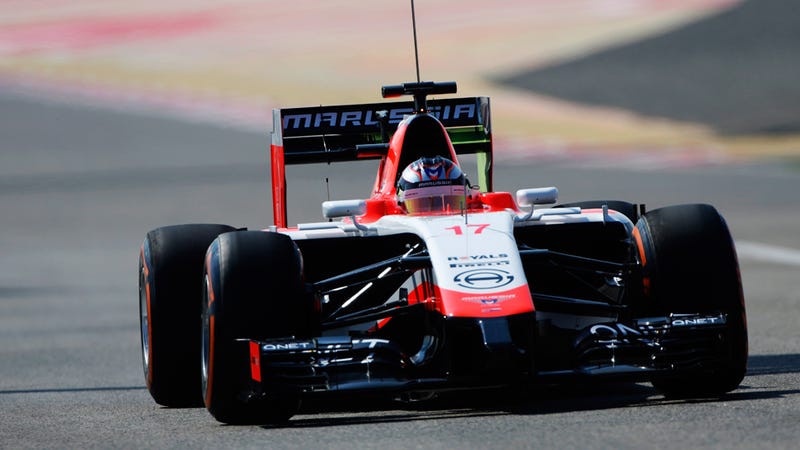 Formula 1 team Marussia lost a day's worth of vital on-track testing after its servers were struck with a computer virus. So what would it take to hack their car?
Autosport reports that the trojan virus knocked the team out for its first day of Bahrain testing last week. Here's the whole quote that Marussia's team principal John Booth told Autosport.
It started off with the first disaster, which was a computer Trojan-type virus in the racks, which cost us the best part of the day.
Much to my dismay, this means that the car itself was not hit with a virus, which (as far as I can tell) would have been the first admitted example of a car being hacked outside of conspiracy theories or test circumstances.