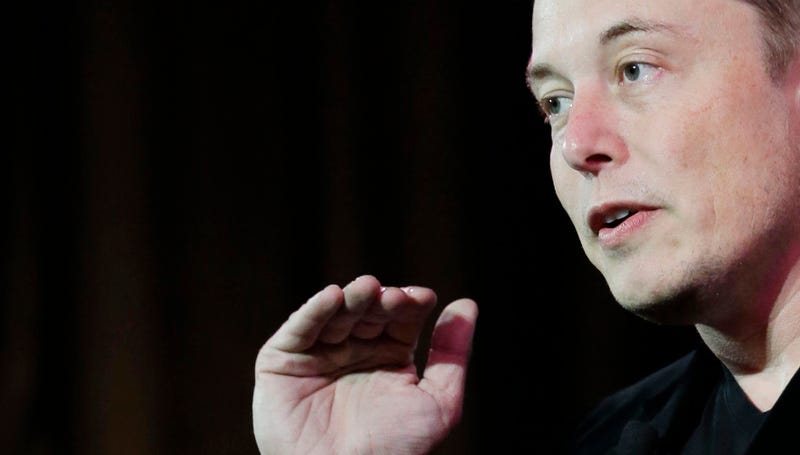 Tesla CEO Elon Musk is suggesting that a recent report from Fortune claiming the company may have kept a fatal accident out of the public during its huge stock sale is part of a conspiracy against the company.

Just so everything is clear, last month The Daily Kanban reported on a non-disclosure agreement between a Tesla owner and the automaker that seemed to suggest the company was preventing owners from going to government regulators over safety issues. The NHTSA later convinced Tesla to change the language of its owner agreements.
Elon Musk suggested in a tweet storm that some media members were profiting from reporting on the issue. Even Tesla's official press release accused a journalist directly of attempting to affect the company's stock price.