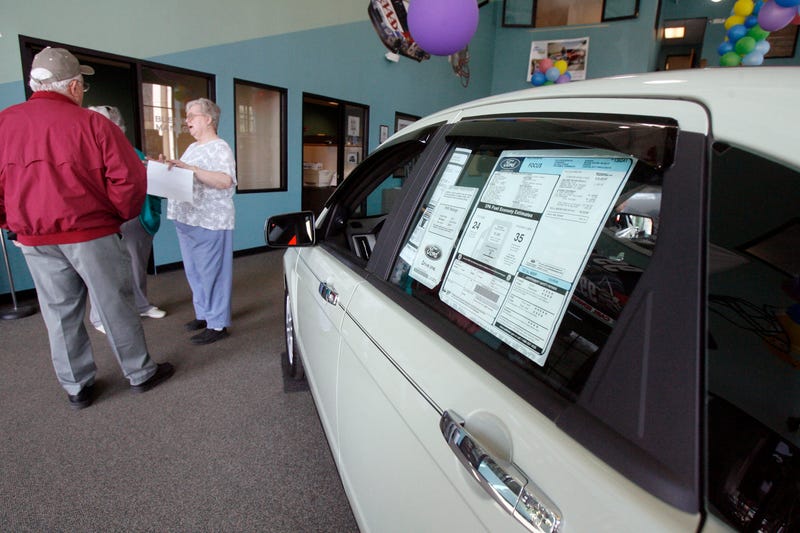 I recently heard what is possibly the worst piece of car buying advice I've ever heard: my father-in-law, who is in the market for a car, was told that rather than get a car loan, he should take a home equity loan instead. Here's why that is a horrible idea.
For those of you not familiar with a home equity loan, sometimes called a second mortgage, it basically works like this: if the market value of your home is greater than the balance owed on your mortgage, you have equity. The bank will use the equity to loan you money for a specific amount of time, usually at a fixed rate.
Let's say, for example, you have a home mortgage of $150,000 but your home is worth $225,000. You could take a home equity loan of $75,000. But just because you could, doesn't mean you should, and in this case my wife's father was told to take such a loan to pay for a car.