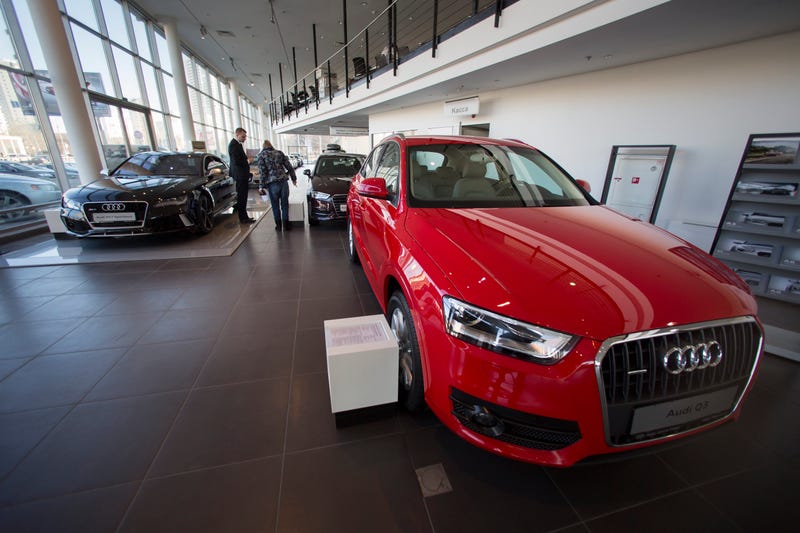 Just because you negotiated a great deal on your next car doesn't mean you have a handle on the total cost. Some people go to the dealer and are shocked at all of the extra charges that are tacked on to the price, but there are several ways to tell which ones are legit and which are bogus.

I thought it was common knowledge that when you buy a car you have to pay both the purchase price and extra fees such as sales tax, registration, and tags. However, I've gotten a surprising amount of emails from folks who negotiated a price then arrived at the dealership and saw the final tally only to assume the dealer was "ripping them off" with these additional charges. They were also surprised to find out that the dealer refused to remove these fees or include them in the original price.
So, let's examine some of the most common fees you may encounter.
Sales Tax
This one is going to have the largest impact on your total price. The important thing to remember is that the sales tax is based on where the vehicle will be registered, not where the car is purchased.
For example, I live in New Jersey with a 7-percent sales tax, but I'm not far from Delaware, which does not charge sales tax on vehicle purchase—rather, the state charges a 3.75 percent "document fee."
Some people are under the impression that if they want to buy a $25,000 car, instead of paying $1750 to evil New Jersey, they can just drive over the state line and pay $937 to Delaware. Nope. Since the buyer is a Jersey resident, his or her home state still is going to want a cut of that sale. The Delaware dealer will charge them the full 7 percent.
Sometimes even within the same state, the sales tax will vary. For some people who live in large cities like Philadelphia or New York, tax will be higher than it is for buyers in the suburbs. It sucks, but that's the price you pay for being one of them fancy big-city types.
Also, remember that the amount of tax you pay could be impacted by your trade, so look at the calculations carefully.