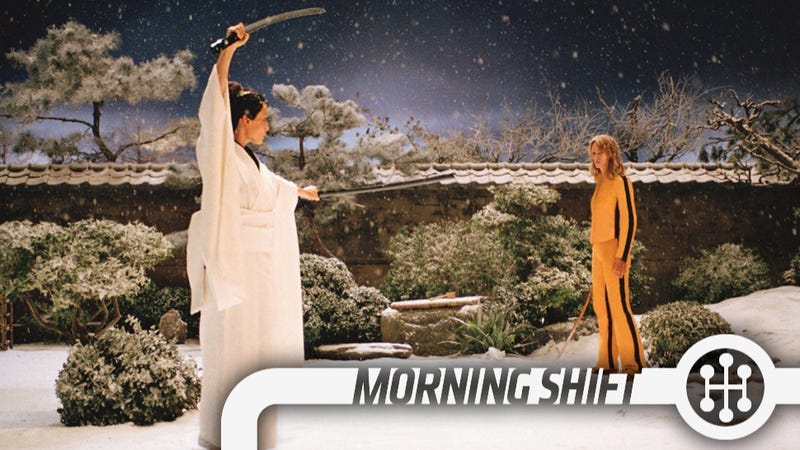 This is The Morning Shift, our one-stop daily roundup of all the auto news that's actually important — all in one place at 9:00 AM. Or, you could spend all day waiting for other sites to parse it out to you one story at a time. Isn't your time more important?
1st Gear: Car Sales This Summer Will "Be Bloody"
David Shepardson snags the quote of the morning with this get from Hyundai's American Veep of sales:
"Profitability from the dealer perspective, from the (automaker) perspective, from the supplier perspective may be squeezed just because of this intensified level of competition," Zuchowski said at a panel discussion of the American International Automobile Dealers Association meeting on Wednesday ahead of a lobbying day by dealers on Capitol Hill. "Summer's going to be bloody. Everybody's got inventory... I think it's going to be very, very competitive."
So, if you want to buy a car, make sure to look for those sweet, sweet incentives this summer.
2nd Gear:A Little Bit Of Chrysler History
A little bit of history for the ongoing Chrysler/Tesla spat courtesy of Brent Snavely who points out that in 1983, when I was barely five months old, Lee Iacocca paid back the government in full, with interest.