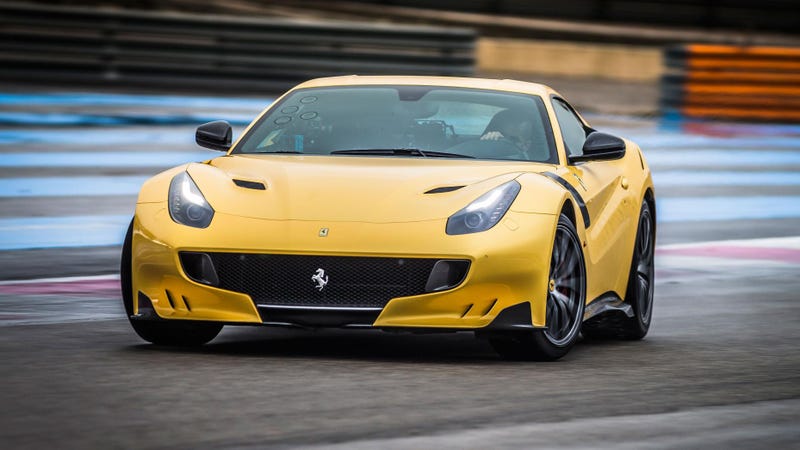 The revised Top Gear may have been off to a somewhat rocky start, but tonight YouTube-addicted gearheads everywhere finally getting the one thing we've wanted since forever: a fast, drift-filled car test from Chris Harris. And it's in a Ferrari. A Ferrari supplied by Ferrari.
For longtime Jalopnik readers and fans of Harris, the astounding irony here should need no explanation.
But for those not familiar with the backstory, one of the many ways Harris made his mark on the car world was by calling out Ferrari's totalitarian control over how media outlets test their vehicles—a 2011 story that appeared on the website you are currently reading. It's one of the most famous Jalopnik stories ever, and one of the most famous Chris Harris stories ever.