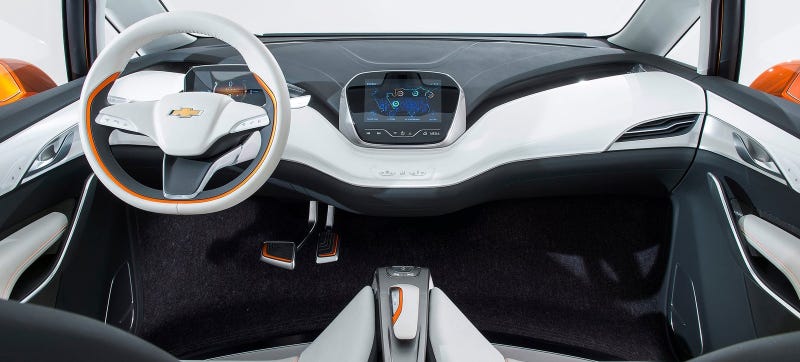 The annual Consumer Electronics Expo kicks off in Las Vegas next week. What was once a trade show for the tech industry has rapidly expanded into another venue for automakers to show off both the latest interactive technology, as well as a growing number of concept car debuts.
With autonomous driving and alternative energy sources looming large on the horizon, the tech world is converging with the car world more than ever before, transforming everything from key drivetrain components to safety features to the way consumers interact with their cars.
The biggest shakeups to the automotive industry at this year's CES will be the wave of the next generation of electric mobility concepts from both fresh-faced and weathered automakers.
New to the industry is the mysterious Faraday Future, kept under tight wraps so far. The company only recently made headlines with the news of some experienced staff, like the head-designer of the BMW i-brand, a Co-Founder of Tesla, and engineers from the aerospace industry, as well as promises of a new connected, electric, and autonomous transportation experience. There's also plans for a billion dollar Nevada factory. We'll see just what all of that manifests to January 6th.
You can check out what we know about Faraday Future so far here: