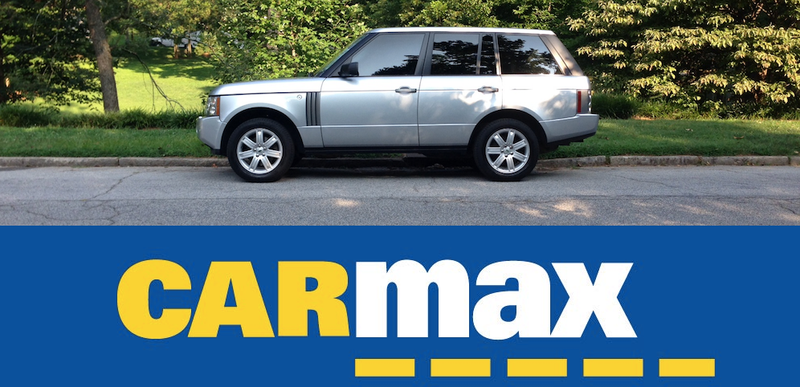 Three years ago today, I strolled into my local CarMax dealership and purchased a used Range Rover with a six-year, bumper-to-bumper warranty. It was one of the best decisions I've ever made.
Also three years ago today, I decided to quit my cushy, secure desk job with excellent benefits in order to become a freelance writer. You can't win 'em all.
Fortunately, my used Range Rover is the gift that keeps on giving. I say this because my warranty – which cost me $3,899 three years ago – has now paid out more than $7,500 in claims, including nearly $3,000 in this year alone. This is because my Range Rover is approximately as trustworthy as a portfolio statement from Bernard L. Madoff Investment Securities.
You probably know all about my CarMax Range Rover already, because I've written about it quite a bit here on Jalopnik. It's my claim to fame; my pièce de résistance; my version of Hans Geiger's famous Geiger counter, of Samuel Morse's renowned Morse code, of Roger Staple Gun's legendary staple gun. The CarMax Range Rover is my Mona Lisa.
And today, Mona Lisa is grinning once again, because she just got CarMax to pay out another $514.85 in warranty claims. You may remember that this was coming if you read my last update, because I remarked at the end that I already had another appointment with the dealer to address three more issues, even though I had gotten the car back only a few weeks earlier. Going forward, I should probably just have a standing monthly appointment with the Land Rover dealer, and they should keep a 2-door Evoque gassed up and ready for me to use.