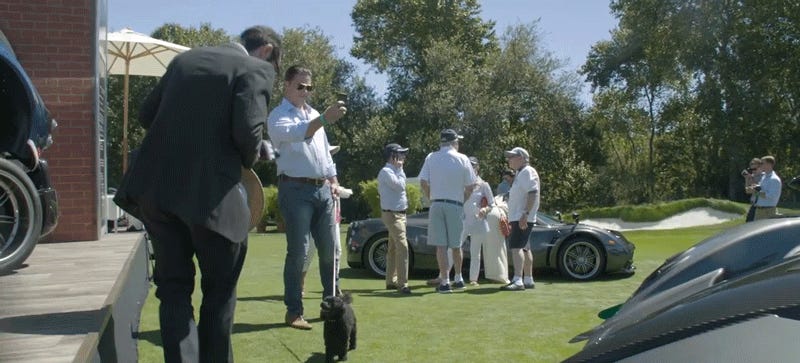 A year ago, Jalopnik video was just the stuff from the webcam Matt ordered me to use every time I took a shower. Then we made a real YouTube channel with real videos. And as we cap off another Detroit Auto Show full of Lexus ogling and squeezing into Honda trucks, we're at an incredible 98,462 subscribers. A monumental success indeed!
It's a success we're very proud of for sure, and one that's been a true labor of love from everyone on staff. And we're so damn close to 100,000 subscribers. So close we can almost taste it, like I can still taste the "special custom home-distilled" version of Jalopnik Brefass Scotch that Jason sent me for Christmas. (My eyesight returned eventually.)
So I'm asking you please, from the bottom of my heart: will you help push our channel up to 100,000 subscribers?