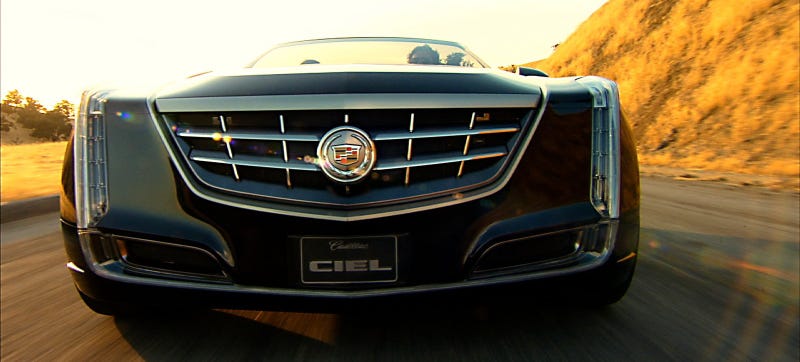 Cadillac, the company that told us they were going to go back to being the standard of the world, has given up on the idea of a top-of-the-line flagship car, according to a news report. Blame the SUVs.
It was to be called the Cadillac CT8, a competitor to the Mercedes S-Class and all those other plutocrats'-car-of-choice luxobarges. AutoLine reports its death:
Ever since the first Bush administration we have been waiting for a big, brash, wonderful old Cadillac to return. We got the CT6, which is a very good and fine machine, but it's still sensibly sized and sensibly priced.