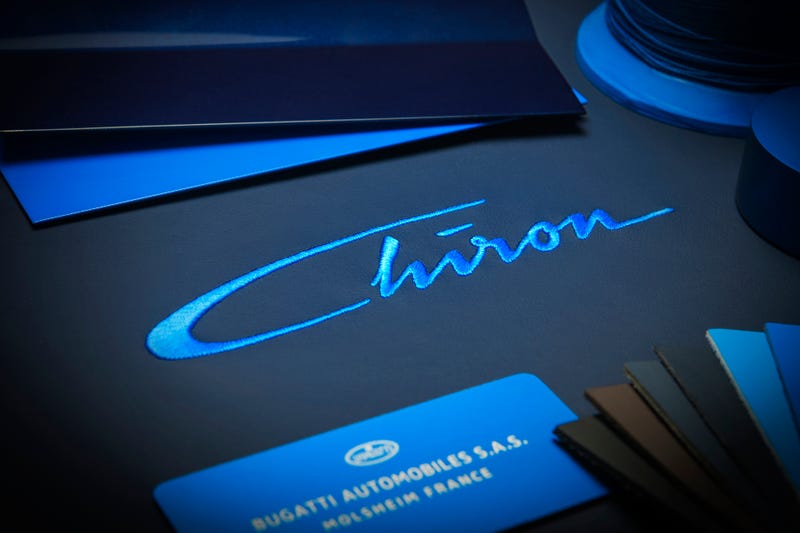 Bugatti confirmed that the Veyron's successor will indeed be named after works racing driver Louis Chiron, with the car debuting at the Geneva Motor Show on the 29th of February.
Bugatti President Wolfgang Dürheimer said in a news release that since the company "wanted to make the best significantly better," the Chiron will be "the world's most powerful, fastest, most luxurious and most exclusive production super sports car." That's quite a boast.
With several prototypes out there already doing some final testing, not much else is known for sure about Bugatti's second W16 monster. It's rumored to pack 1,500 horsepower and 1,100 foot pounds of torque, reach 62 mph in 2.3 seconds and 186 mph in under 15. How much under remains a question, but the Koenigsegg One:1 will be hard to beat at 11.92 sec. Too bad K-Segg only built six of those, while Bugatti says they've already taken more than 100 pre-orders on the Chiron.