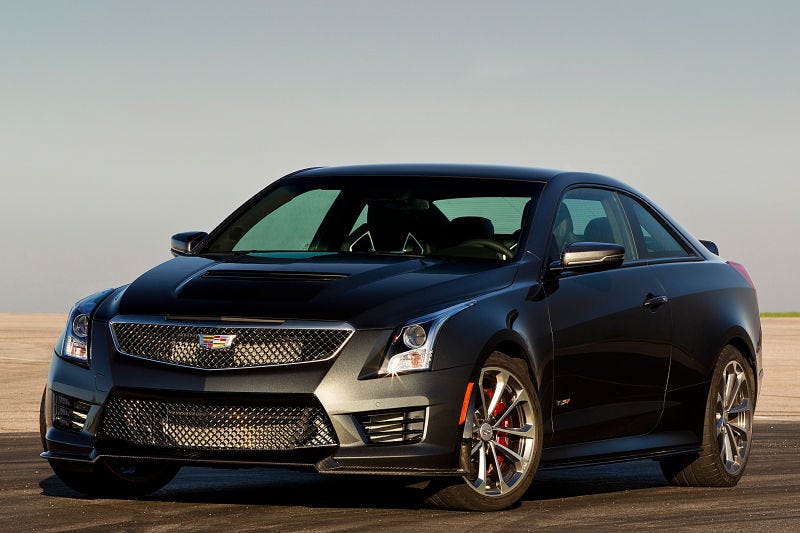 You may have heard that Cadillac is having a difficult time convincing customers to buy one of their cars that is not an Escalade. That sucks for them, but it could be good for you if you would like a nice American luxury sedan for up to $17,000 off.
Let's get this out of the way now, Cadillac's two door and four door models are in no way bad cars. In fact, some of them are pretty damn good cars. It's just for some reason they are a bit unloved and ignored. So if you have money to burn, and couldn't care less about a German badge on your hood, here are some Cadillac deals you need to check out.
This poor soul has been sitting on the lot since 2014, maybe because red is not the best color for an ATS, but it is a loaded 3.6 Luxury with the V6 for over fourteen grand off the MSRP:
You can have a $43,000 335 hp luxury sport sedan for less than the price of a new Malibu LTZ V6. If you don't like red, no problem just vinyl wrap it into whatever color you want.