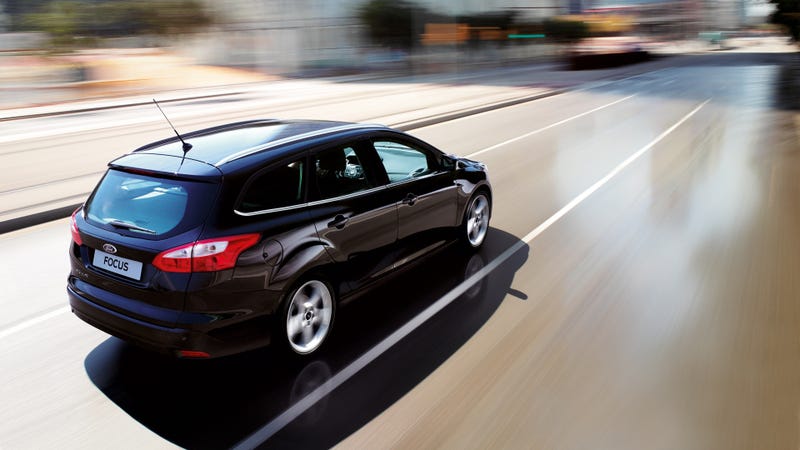 There's a whole cult of diesel enthusiasts here in the US, and it's a common refrain that the country would be better off if we got the forbidden fruit of Europe's many oil burners not sold Stateside. Is it possible we're better off without them?
Small, fuel-sipping diesels, have been popular in Europe ever since punitive gasoline-related regulations in the '80s made diesels comparatively easy to build, buy, fuel, and register as company vehicles.
What's always been true about diesels, ever since they were introduced specifically for use in taxi cabs by Mercedes Benz back in 1936, is that they are typically more economical than gas motors and more durable as well.
If you've ever flown over to Europe-land and sampled their diesels, you might not think they're so great. Matt Farah of The Smoked Out Tire provided a rebuttal to one American tourist's glowing review of an old diesel rental car over on the Continent.