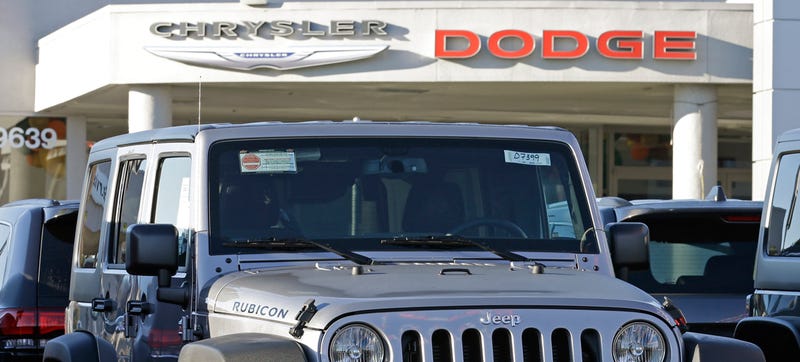 We bought so many cars, you guys. We bought like, more cars than we have ever bought before. Millions and millions of them! As Automotive News reports, we bought no fewer than 17,470,659 cars and trucks, beating out our previous record in the year 2000.
We only mustered 17,402,486 vehicles back then. Shameful.
This is also nearly a million more cars than we bought last year. In 2014, we only managed a pitiful 16.52 million car purchases.

Congrats, America, we are 5.7 percent better consumers than we were a year ago.
At the heart of the boom was leasing, which is at a record 29 percent of new car sales.