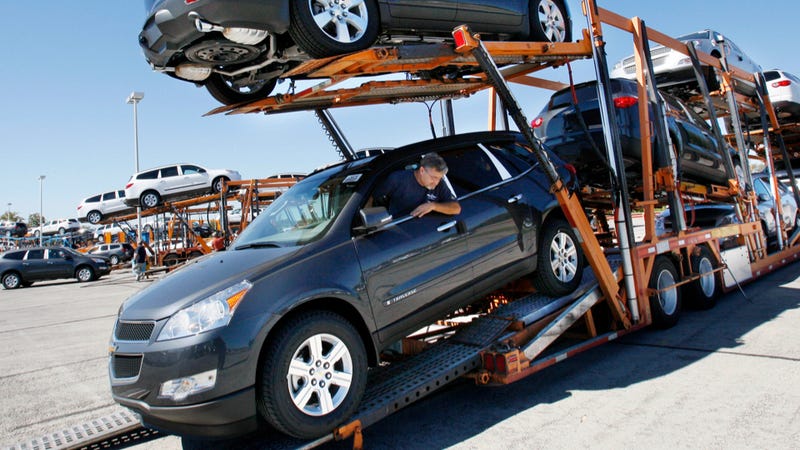 We've all seen those signs in shop windows that snarkily remind us that all sales are final. If you decide you don't like the color or something, tough titties. You bought it, now it's yours.
So what if a retailer sells somebody something, then decides that it wants to take back that item and re-sell it for more money. Sounds crazy, no? Well, the truth is stranger than fiction my friends, because that's exactly what happened at a Chesapeake, Va. car dealership.
Priority Chevrolet decided after the fact that it had sold a Chevy Traverse for $6,000 short of its actual value. When the buyer refused to return it, they tried to have him arrested for theft. He answered that challenge with the biggest "fuck you" an American can utter. A $2.2 million law suit.
It all started in May, when Danny Sawyer, a 40-year-old registered nurse, decided it was time to trade in his 2008 Saturn Vue for something a little fresher. Continuing down more or less the same path as his previous four years of crossover ownership, Sawyer chose a black 2012 Chevrolet Traverse as its replacement.