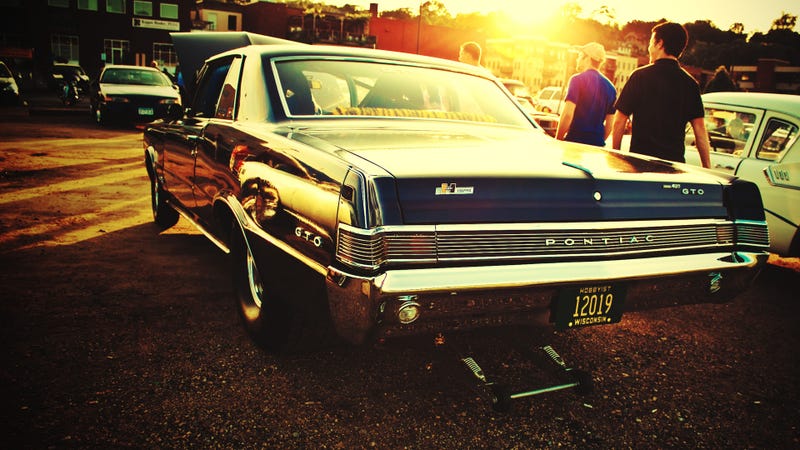 For a group of people that share a common passion, car enthusiasts are a very divisive group of people. Sports car nuts don't hang out with the offroading crowd who don't hang out with the tuner kids.
We're all guilty of promoting a right way to build a car and a wrong way. We talk about low weight and responsive steering and rear wheel drive because all those features are fading out of new production cars. Even the idea of driving yourself is on its way out.
But while we're still here, we should take in all the different kinds of gearheads out there. When we were talking about affordable and efficient upgrades, CobraJoe stood up for the muscle car crowd, which is too easily forgotten now that we're fighting the trend to make all cars high power heavyweights.