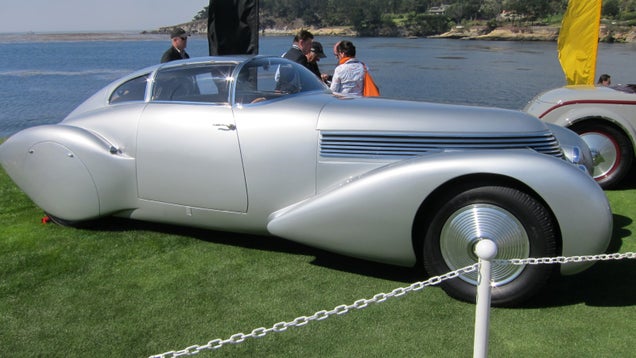 S
Without a doubt, the premier classic car show in North America is the Pebble Beach Concours d'Elegance. Each year, 200 impeccable cars descend on the 18th green at Pebble Beach and compete for the coveted Best in Show.
This year, they also let one lanky 25-year-old with a suit and a dream onto the course: me.
Like I said yesterday, I'm not really a concours type of guy. That said, Pebble is something to see.
Have you ever seen not one, but two cars with swan's heads on them? Cause they had that at Pebble. A classic Mercedes won the whole thing, but there were a number of awesome cars that caught my eye.
What makes Pebble worth visiting year-after-year is the large number of truly unique cars. You're never really sure what's what. There are so many random rides there that it's tough to keep them all straight.
This is but a small taste of everything I saw on the lawn from 6:45 AM until I hightailed it out of there.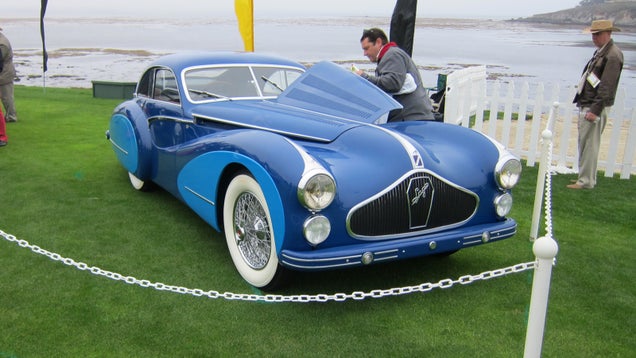 S
Sweet Talbot Lago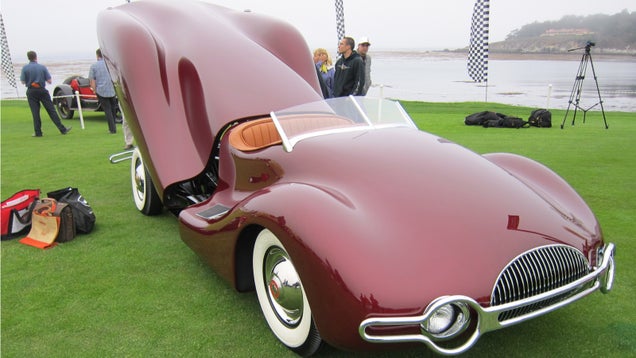 S
This was my pick for Best of Show. It won its class, but it didn't get the big prize.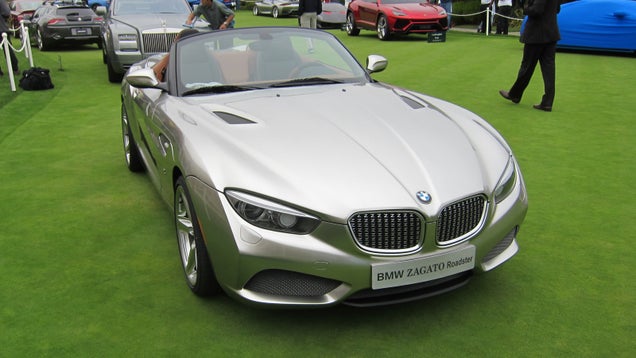 S
The BMW Zagato Roadster was a star on the concept lawn.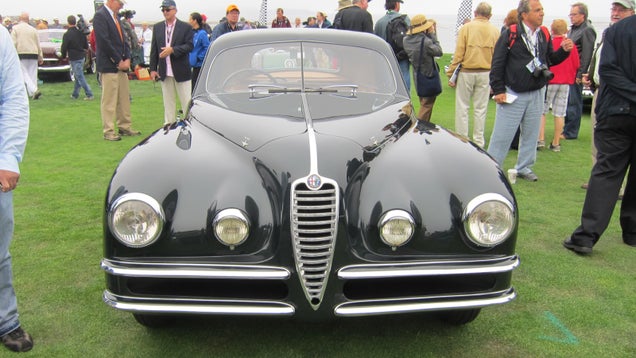 S
This Alfa 6C was another beauty.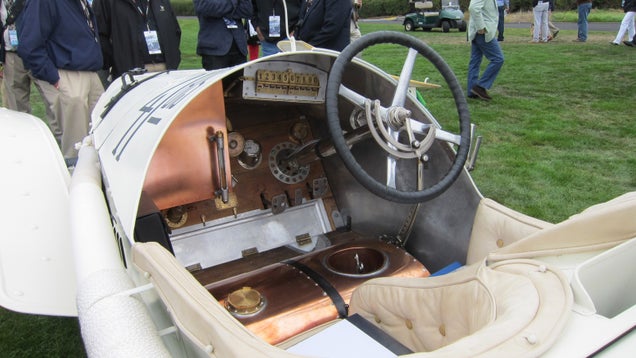 S
I roamed the grounds with Alex Roy, who called the speedometer on this 1914 Mercedes an abacus.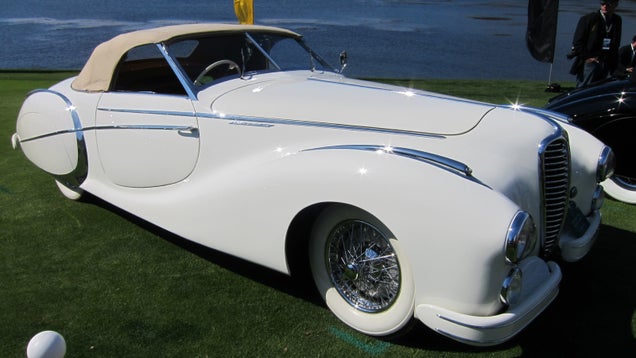 S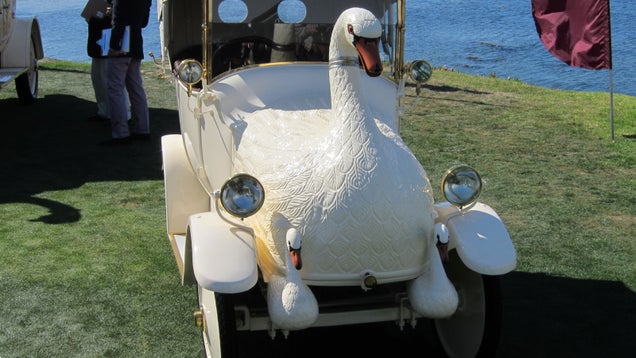 S
Yes, that is an electric car with the face of a swan. The car is called a Cygnet, yet it isn't made by either Aston Martin or Toyota.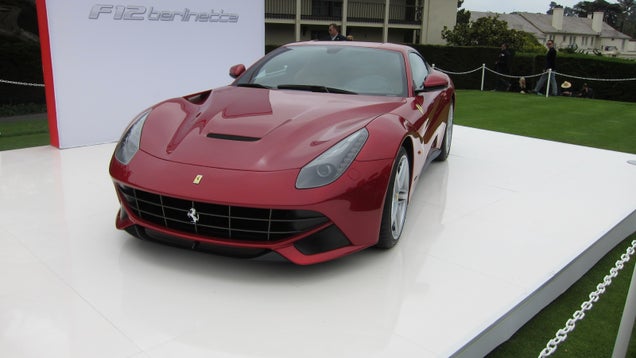 S
The F12berlinetta that we "reviewed."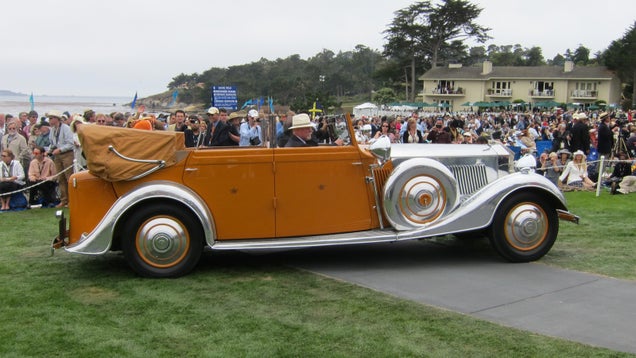 S