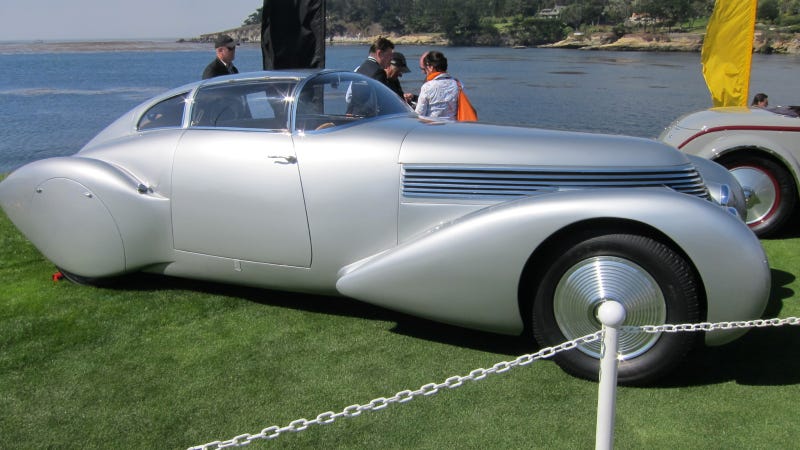 Without a doubt, the premier classic car show in North America is the Pebble Beach Concours d'Elegance. Each year, 200 impeccable cars descend on the 18th green at Pebble Beach and compete for the coveted Best in Show.
This year, they also let one lanky 25-year-old with a suit and a dream onto the course: me.
Like I said yesterday, I'm not really a concours type of guy. That said, Pebble is something to see.